Address Federal Mandates and Directives Overnight.
Be Compliant Tomorrow.
"Trinity Cyber's profound technical breakthrough is designed expressly to 'shift the advantage to the defenders.' I and the Trinity Cyber team are delighted that the Biden
Administration's N
ational
C
ybersecurity
S
trategy recognizes that as the core goal
for
our country."
Thomas P. Bossert, President at Trinity Cyber, Inc.

Our Cutting-Edge New Capability Makes You More Secure and Compliant With These Directives.
Our cutting-edge technology enabled service allows you to comply with the growing list of requirements and directives meant to improve the security of your agency, including:
Break and Inspect (B&I) at your network edge
CISA's Known Exploited Vulnerability (KEV) catalog
Executive Orders
Other unfunded mandates
Add the TC:Edge technology to your TIC, MTIPS, or custom rolled edge and gain "the most profound technological breakthrough in network security technology in the last 20 years." (Ron Gula)
Our service allows you to comply with your requirements at a fraction of the cost of doing it the old, manual, tedious, and costly way:
Directive

TC:Edge

EO 14028:
Improving the Nation's Cybersecurity

M-21-31:
Improving the Federal Government's Investigative and Remediation Capabilities Related to Cybersecurity Incidents

CISA BOD 22-01:
Reducing the Significant Risk of Known Exploited Vulnerabilities

CISA Emergency Directive 22-03 :
Mitigate VMware Vulnerabilities

M-22-09:
Moving the U.S. Government Toward Zero Trust Cybersecurity Principles

M-19-26:
Update to the Trusted Internet Connections (TIC) Initiative
Accelerate Federal Agency Compliance
The White House and the Cybersecurity and Infrastructure Security Agency (CISA) have issued several executive orders, emergency directives, and binding operational directives between 2021 and 2022 requiring action on the part of federal agencies. Trinity Cyber's preventive control capability can accelerate your agency's compliance overnight, and improves your security posture with revolutionary new automated controls.
Modernize Your Cybersecurity with Trinity Cyber
Trinity Cyber invented a new, superior approach to cybersecurity that can deeply inspect full session internet traffic and modify it in a way that removes or neutralizes malware and exploits. We offer the first technology that can parse, scan, and rebuild full session Internet traffic in both directions to expose and mitigate actual threat content with an average processing latency of less than a millisecond. Our precise session inspection and editing capability delivers real-time detection and response, increasing security while significantly reducing the workload of our customers.
Solving the Biggest Challenges in Cybersecurity Today
Our innovative approach is addressing the five biggest challenges in cybersecurity:
Better security – Threat mitigation vs. IOC (indicators of compromise) blocking
Automated vulnerability mitigation – 95% of CISA BOD network-based CVEs can be mitigated day one. Log4j protections were in place for customers within hours of public disclosure.
Reduced alert fatigue – Notifications, not alerts requiring action
Near zero false positives – .03% False Detection Rate – far exceeding the 25% to 35% industry average
Reduced supply chain risk – Operated out of band and without connection to the open Internet
We equip federal agencies with the means to defeat would-be threats before they can interact with your infrastructure. For every federal CISO, this advanced capability modernizes your defensive capabilities, automates response actions, and improves your existing cybersecurity posture. It is built to accommodate every stage of your perimeter evolution, from Trusted Internet Connection (TIC) 3.0 to Secure Access Service Edge (SASE) and beyond, enabling you to:
Reduce risk from threats and attacks
Save time and money by increasing operational efficiencies
Minimize strain on security operations center (SOC) staff
New Mitigation Capabilities Beyond Block and Alert
Trinity Cyber invented new actions that act precisely on cybercriminal tactics, techniques and procedures (TTPs), threats, and malware. The powerful actions we employ are far more sophisticated and enduring than block and alert. The Trinity Cyber Engine can automatically modify, remove and replace exploits and malware or prevent them from functioning in both directions in less than a millisecond.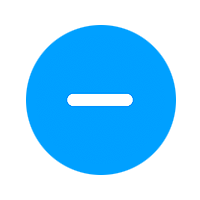 Remove:
Make it
disappear
Drops malware / exploits / command & control out of network sessions
Removes web-based exploit delivery mechanisms from response bodies
Removes malicious content hidden deeply within files
Removes malicious files out of network sessions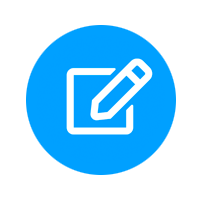 Modify:
Alter exploits in flight
Alters content of remote code exploits to disable them inline
Neutralizes tailored payloads from Advanced Persistent Threats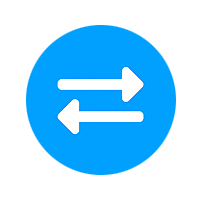 Replace:
Swap malicious for benign
Replaces files, sub-objects within files, and protocol content
Replaces malicious content with artifacts findable by defender
Transform Your Agency's Cybersecurity Strategy
Learn how you can boost your cybersecurity with the most innovative, active threat prevention solution on the market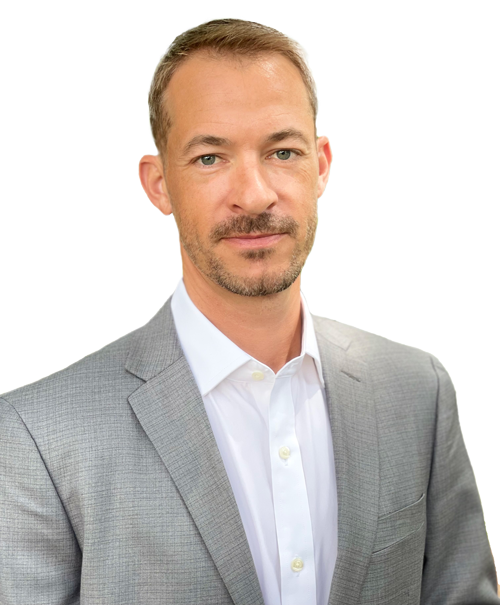 "Major institutions, including federal agencies, universities, and large enterprises in a dozen verticals are deploying Trinity Cyber at massive scale and with great effect," says recently appointed Director of Federal Business, John Fraser. "These organizations are achieving dramatically better security results with Trinity Cyber, including neutralizing and preventing entire classes of threats, virtually patching hundreds of CVEs, catching threats missed by other security products, reducing false positives to a rate that is better than 0.03%, and decreasing incident response workloads."
Talk to a security expert today to see a live demo or learn more about options to buy through our strategic partners or contract holders.