Address M-19-26 Overnight.
Be Compliant with the Update to the Trusted Internet Connections (TIC) Initiative.

How Our Cutting-Edge New Capability Makes You More Secure and Compliant With M-19-26
M-19-26

— Update to the Trusted Internet Connections (TIC) Initiative
One of the tenants of this memo requires agencies to perform full packet capture and leverage SaaS solutions. Trinity Cyber and our partners can provide both functions.
As a carrier grade threat mitigation and prevention solution, Trinity Cyber has been architected to sit at the TIC Internet Access Points (IAPs) of your organization to offer full inspection and protection of your inbound and outbound data.
Because Trinity Cyber's solution sits inline and performs actions automatically with sub-second latency, it facilitates the delivery of mission capabilities.
Learn More About Each Mandate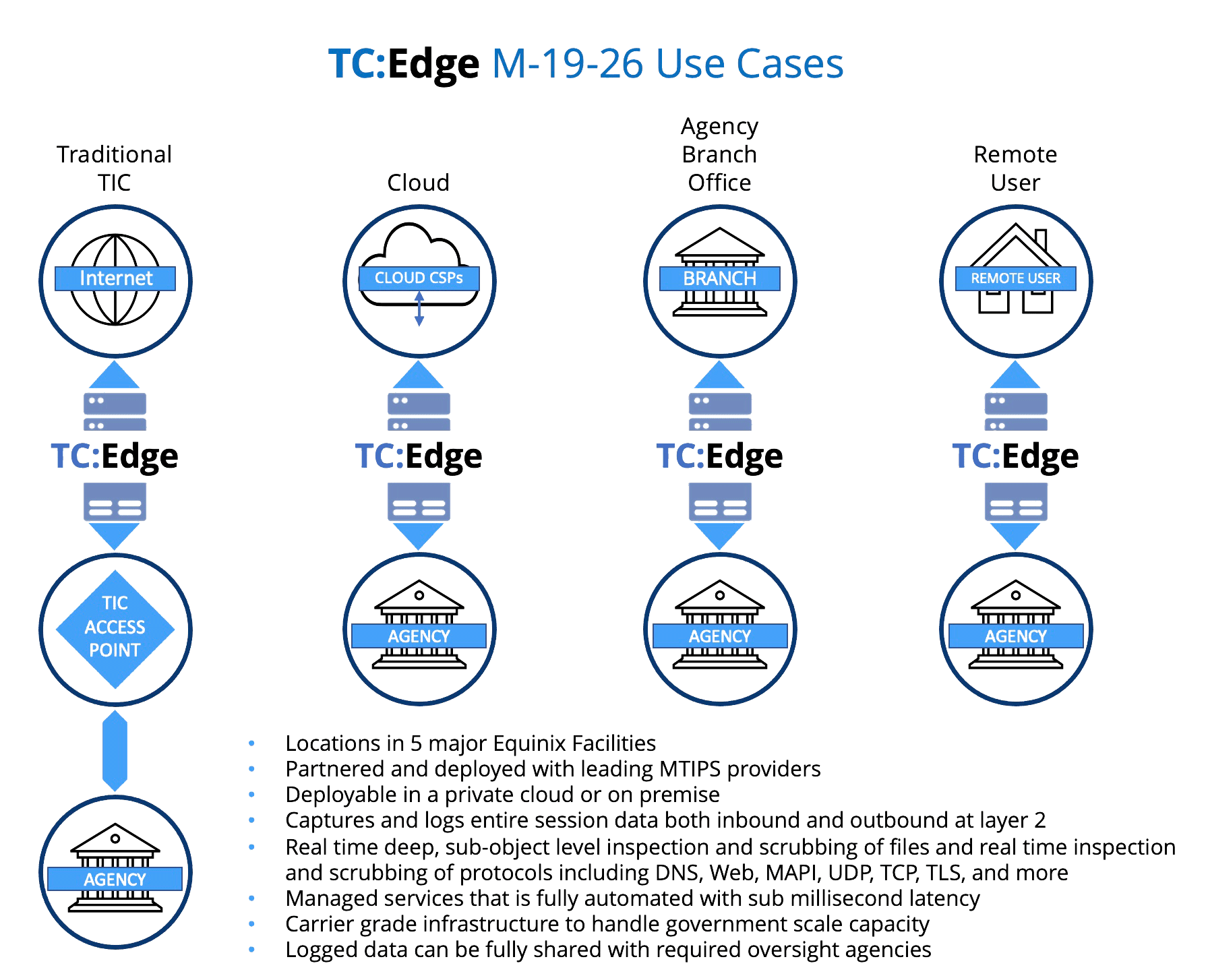 "Trinity Cyber's profound technical breakthrough is designed expressly to 'shift the advantage to the defenders.' I and the Trinity Cyber team are delighted that the Biden
Administration's N
ational
C
ybersecurity
S
trategy recognizes that as the core goal
for
our country."
Thomas P. Bossert, President at Trinity Cyber, Inc.
Worried about these mandates? We have you covered. Learn more below.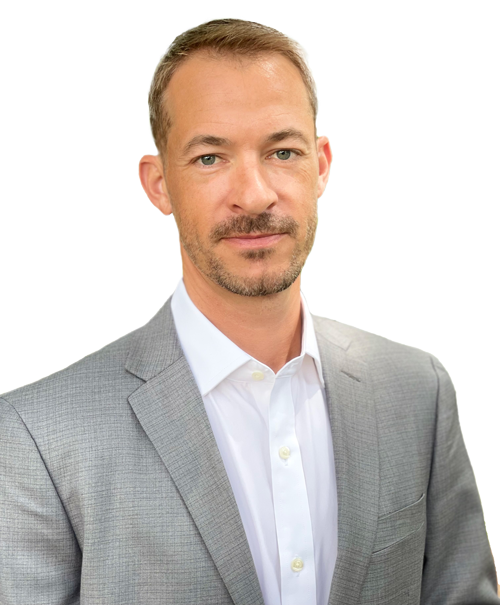 "Major institutions, including federal agencies, universities, and large enterprises in a dozen verticals are deploying Trinity Cyber at massive scale and with great effect," says recently appointed Director of Federal Business, John Fraser. "These organizations are achieving dramatically better security results with Trinity Cyber, including neutralizing and preventing entire classes of threats, virtually patching hundreds of CVEs, catching threats missed by other security products, reducing false positives to a rate that is better than 0.03%, and decreasing incident response workloads."
Talk to a security expert today to see a live demo or learn more about options to buy through our strategic partners or contract holders.