Address EO 14028 Overnight.
Be Compliant with the Executive Order to Improve the Nation's Cybersecurity.

How Our Cutting-Edge New Capability Makes You More Secure and Compliant With EO 14028.
EO 14028

— Improving the Nation's Cybersecurity
Public and private threat sharing – The Trinity Cyber

TC:

Edge service offers a unique opportunity for agencies to share threat information without compromising sensitive information.
Modernize and improve security – Trinity Cyber's technology is the first to deeply inspect and edit full session Internet traffic – at line rate speed and in both directions –to remove or alter hacking techniques.
Improve supply chain security –

TC:

Edge offers unique out-of-band management, completely managed service, and ground-up developed software provide the ultimate in supply chain protection.
Improve incident detection –

TC:

Edge is true threat detection and automated prevention.
Improve investigation and remediation –

TC:

Edge remediates the threats in real-time reducing alert fatigue and backlog.
Learn More About Each Mandate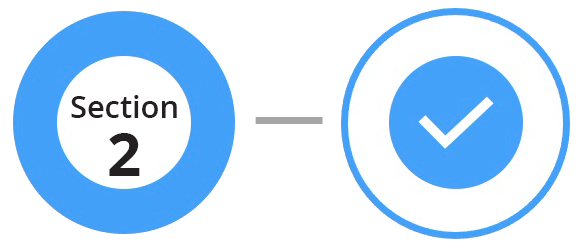 Removing Barriers to Sharing Threat Information
Collect and preserve data, information, and reporting relevant to cybersecurity event prevention, detection, response
Share data, information, and reporting, as they relate to cyber incidents or potential incidents relevant to any agency
Monitor networks for threats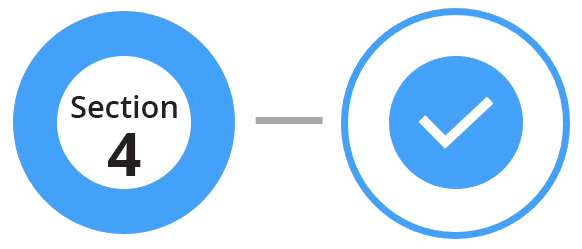 Enhancing Software Supply Chain Security
Monitor operations / alert and respond to attempted and actual cyber incidents
Employ automated tools that check for known and potential vulnerabilities and remediate them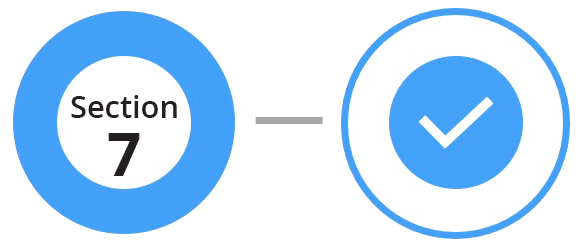 Improving Detection of Cybersecurity Vulnerabilities & Incidents on Federal Government Networks
Maximize the early detection of cybersecurity vulnerabilities and incidents on its networks
Perform 1) proactive detection of cybersecurity incidents within Federal Government infrastructure, 2) active cyber hunting, 3) containment and remediation, and 4) incident response
Mission-critical systems are not disrupted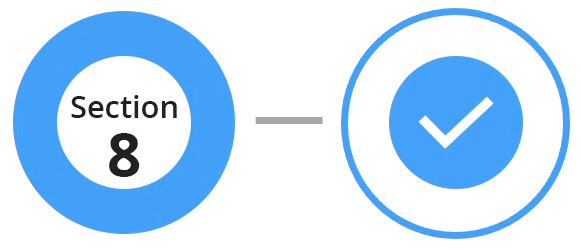 Improving the Federal Government's Investigative and Remediation Capabilities
All network and incident data is logged, protected and available to Federal Government automatically
"Trinity Cyber's profound technical breakthrough is designed expressly to 'shift the advantage to the defenders.' I and the Trinity Cyber team are delighted that the Biden
Administration's N
ational
C
ybersecurity
S
trategy recognizes that as the core goal
for
our country."
Thomas P. Bossert, President at Trinity Cyber, Inc.
Worried about these mandates? We have you covered. Learn more below.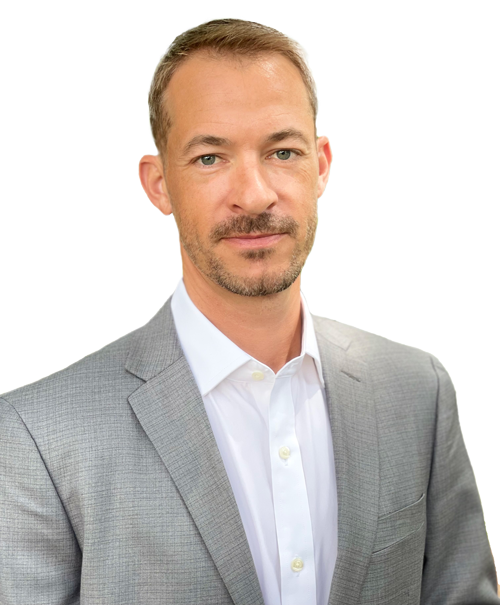 "Major institutions, including federal agencies, universities, and large enterprises in a dozen verticals are deploying Trinity Cyber at massive scale and with great effect," says recently appointed Director of Federal Business, John Fraser. "These organizations are achieving dramatically better security results with Trinity Cyber, including neutralizing and preventing entire classes of threats, virtually patching hundreds of CVEs, catching threats missed by other security products, reducing false positives to a rate that is better than 0.03%, and decreasing incident response workloads."
Talk to a security expert today to see a live demo or learn more about options to buy through our strategic partners or contract holders.