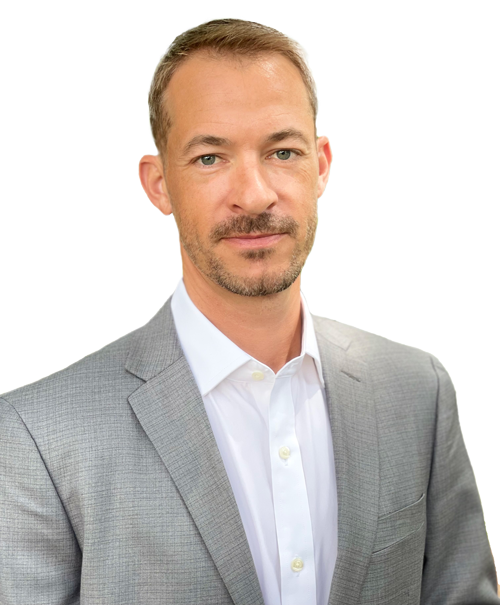 GOVERNMENT
Director of Federal Business
Mr. Fraser has more than 18 years of professional experience in the areas of technical sales and sales leadership, business development, and strategic consulting. As a trusted advisor and Certified Information Systems Security Professional (CISSP), John has led complex cybersecurity and SaaS implementations across both Federal and Commercial sectors.
Prior to joining Trinity Cyber, John oversaw Federal Civilian Sales at Securonix Inc. where he grew the Federal Civilian sales pipeline to over $60 million in under two years. Prior to Securonix, John was a Major Account Executive at Akamai technologies overseeing their largest customer portfolios.
Prior to Akamai, John spearheaded several Department of Defense mission critical programs while at Booz Allen Hamilton. He served as a program advisor to the Defense Threat Reduction Agency and the Defense Information Systems Agency working with Agency leadership on global threats and large-scale information technology initiatives.
John is a graduate of James Madison University where he double majored in Business Management and B2B Marketing. He currently resides in Fairfax, Virginia with his wife Cari and two daughters, Madison, and Mackenzie.