Browse Our Upcoming & Past Events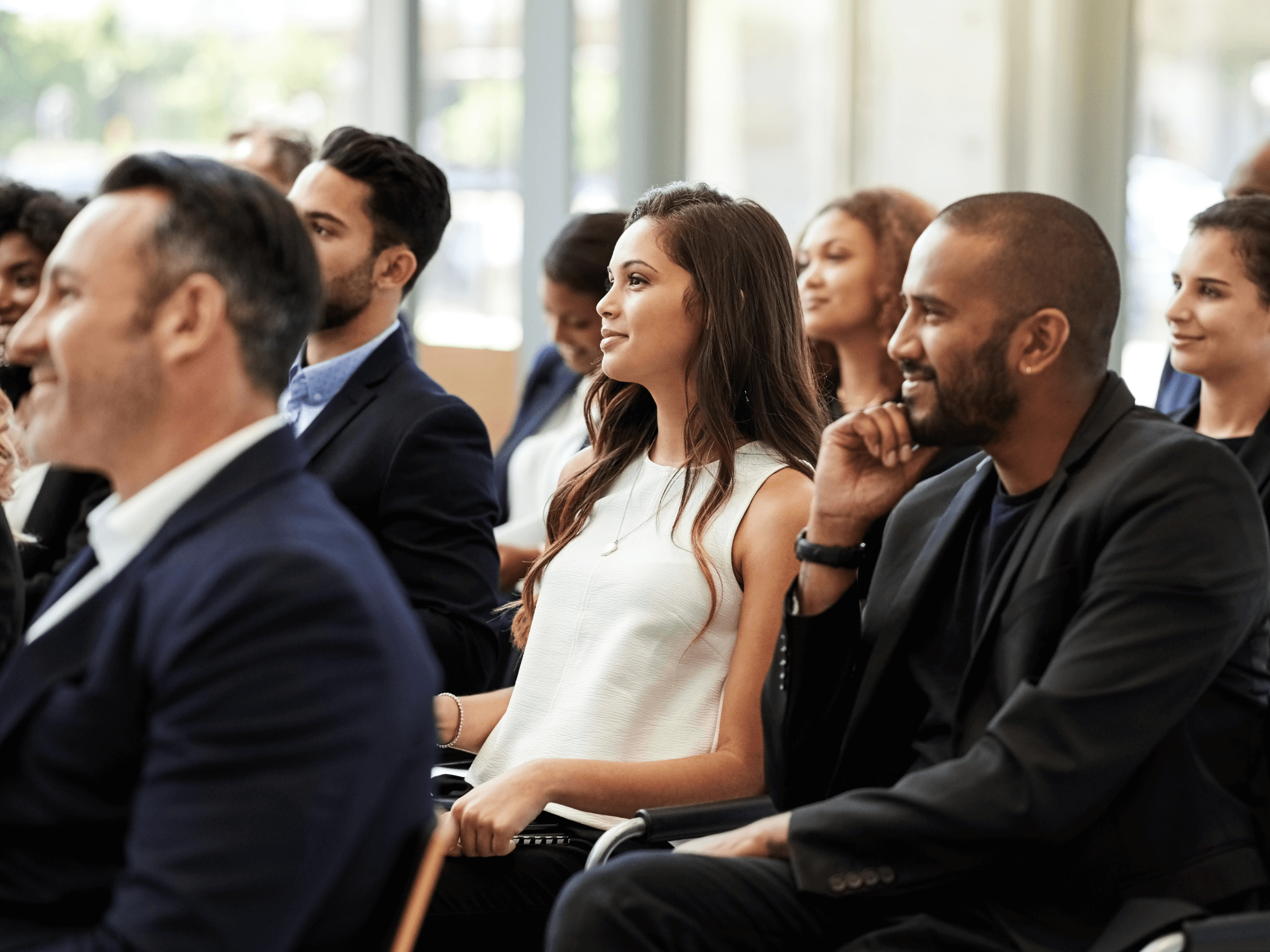 CompTIA ChannelCon
August 1-3, 2023
The Venetian Resort in Las Vegas, NV
Come see us in Booth #804 at CompTIA Channel! Learn more about how Trinity Cyber helps MSPs increase margins, significantly decrease incident response workloads and gain better capabilities with TC:Edge.

Billington CyberSecurity Summit
September 5-8, 2023
The Ronald Regan Building and International Trade Center in Washington, D.C.
Join us at the Billington CyberSecurity Summit and see our breakthrough TC:Edge technology in action. Learn more about how Trinity Cyber helps federal agencies comply with the growing list of requirements and directives.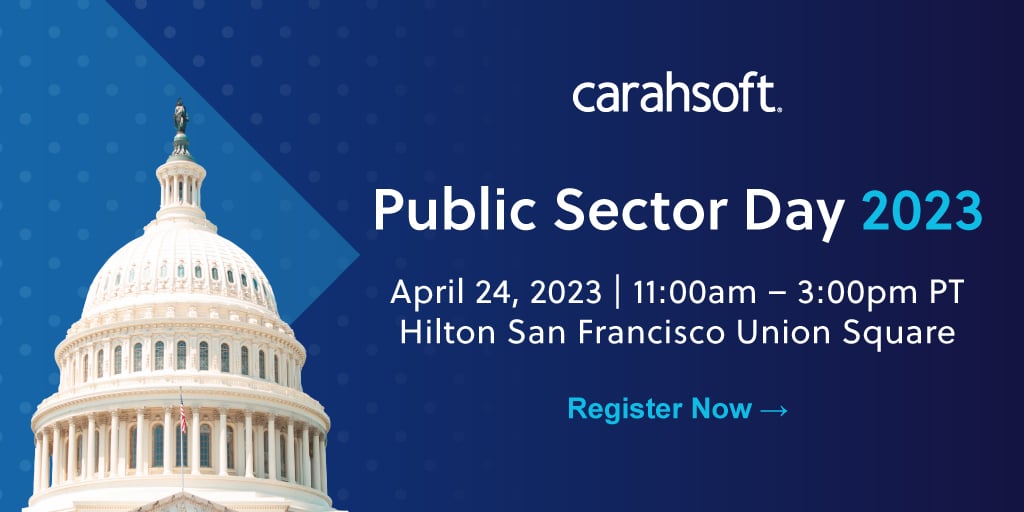 Carahsoft Public Sector Day at RSA Conference
Join us at RSA 2023 and see our revolutionary TC:Edge technology in action. Meet the Trinity Cyber Team and learn how federal agencies are achieving dramatically better security results with Trinity Cyber, including neutralizing and preventing entire classes of threats, virtually patching hundreds of CVEs, catching threats missed by other security products, reducing false positives, and decreasing incident response workloads.

F5 Public Sector Symposium

Ritz Carlton in Tysons Corner, VA
Meet the Trinity Cyber team and learn more about how our TC:Edge technology allows federal agencies to comply overnight with the growing list of requirements and directives.

CyberRisk Leadership Exchange: San Antonio
September 14, 2022
Steve Ryan, CEO and Founder at Trinity Cyber, will join a select community of cybersecurity leaders for an insightful session titled "Escaping the Vortex: Strategies for Defeating the Alert, Incident Response and False Positives Whirlpool"
Security organizations are caught in a maelstrom of alert fatigue, overwhelming incident response workloads, and unacceptably high false positive rates. Transitioning from an emphasis on resilience and recovery to true threat prevention is key to breaking this cycle and delivering better protection. Please join this engaging roundtable discussion of best practices and strategies for delivering better security, reduced incident response workloads, and decreased false positives.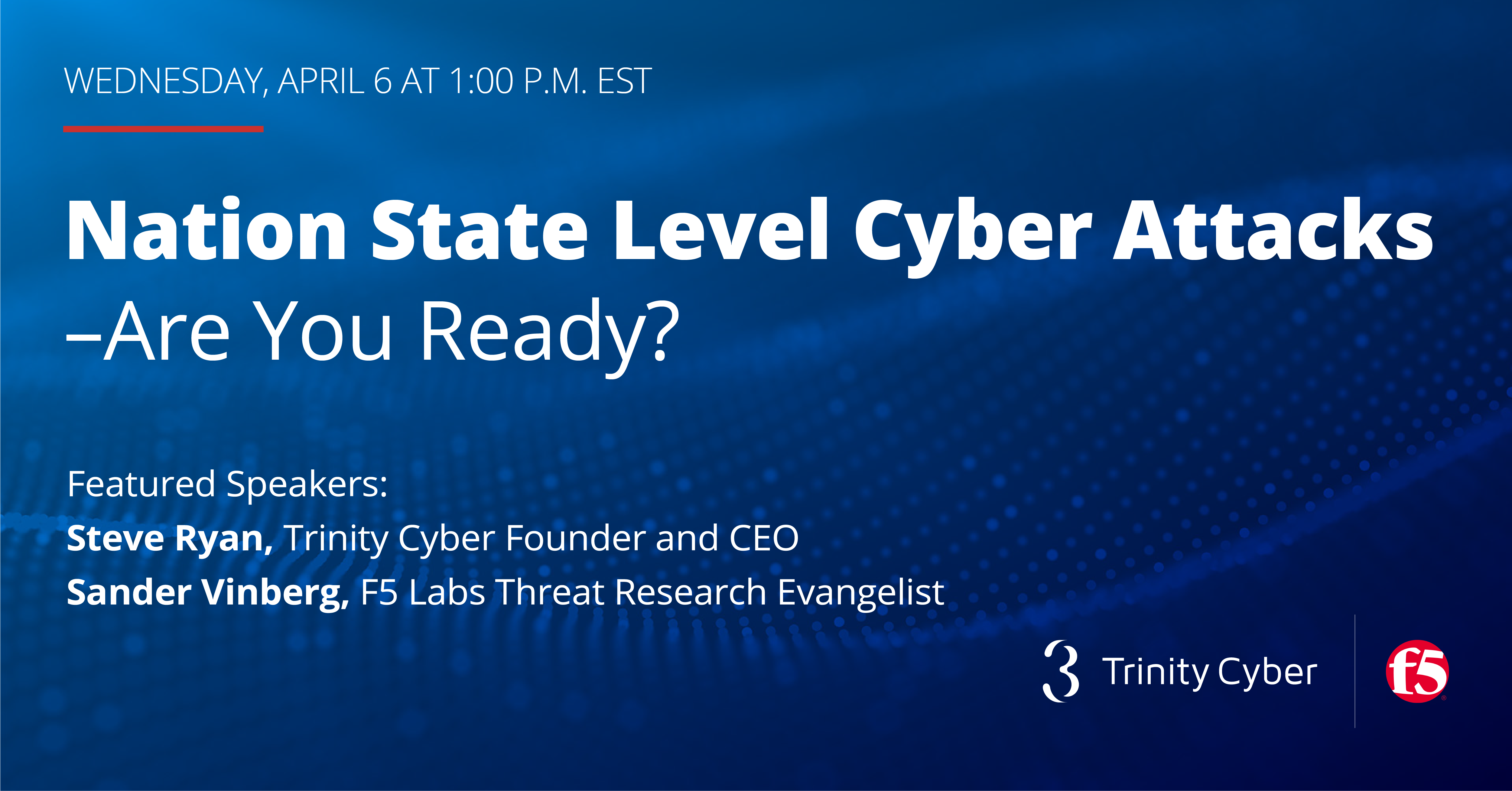 Nation State Level Cyber Attacks – Are you Ready?
Is your organization prepared for a nation-state level cyberattack? With the use of ransomware and non-encrypting malware growing, ensuring you're protected means having a solution that can detect and defeat attacker TTPs. Join our CEO Steve Ryan and @F5Labs Threat Research Evangelist Sander Vinberg to learn about these dangerous threats and the technology required to defeat them.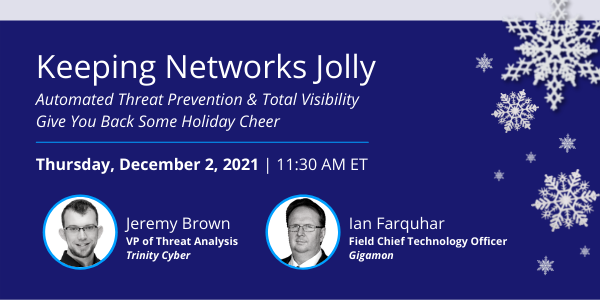 Keeping Networks Jolly
The relentless threat of ransomware, phishing campaigns, data exfiltration, malware command-and-control, and stealthy exploits...it's a worrisome challenge and enough to dampen the spirits of even the most cheerful CISOs and cybersecurity professionals. What if you could combine automated threat prevention with comprehensive network visibility to improve incident response and gain a dramatic improvement in your security posture with a revolutionary new and preventive approach? Please join Trinity Cyber's VP of Threat Analysis Jeremy Brown and Gigamon's Field Chief Technology Officer, Ian Farquhar for a lively discussion regarding a fresh new solution and approach to today's cybersecurity challenges.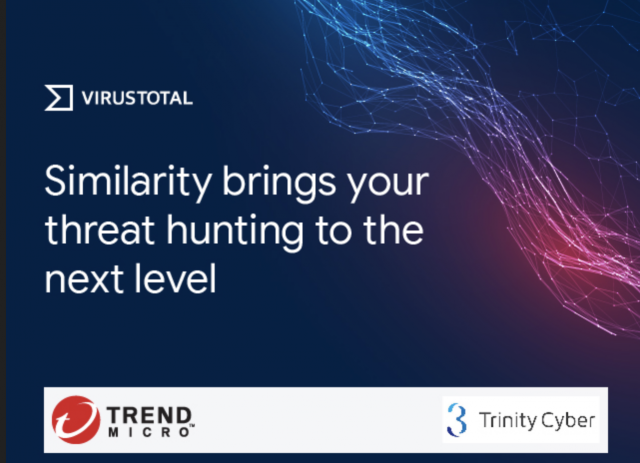 Similarity Brings Your Threat Hunting to the Next Level
Join TrendMicro, Trinity Cyber and VirusTotal in this workshop where you will learn how similarity is one of the most powerful tools when it comes to threat analysis, greatly speeding up your research, helping avoid some of the tricks used by attackers to avoid being detected, giving you a more complete overview of malicious campaigns and allowing further pivoting and discovering artifacts from your adversaries. We will present you the most recent similarity algorithms, why they are relevant, and how to use them in real case scenarios you can leverage in your daily security investigations.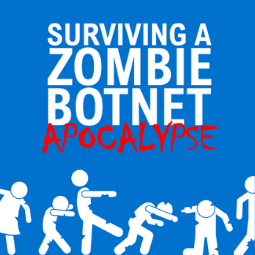 Diversity & Opportunity Workshop at Bowie State University
Surviving

a Zombie Botnet Apocalypse: Blocking May Not Be Your Best Defense

Stephanie Harrison and Skylar Jolliffe presented at a mentor workshop hosted by Bowie State University's Computer Science Department.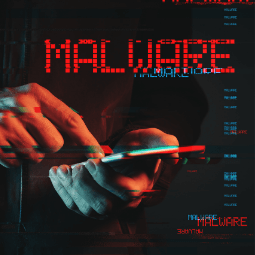 Columbia University Course
Guest Lecture: Malware Analysis & Reverse Engineering
Jeremy Brown delivered a guest lecture on altering Malware Command & Control (C2) using real examples from a family of malware known as ROCKEYE or BISTROMATH. He discussed alternatives to simple network blocking defense, and showed that altering and dropping network traffic are critical to controlling the outcome of a Remote Access Trojan (RAT) infection in favor of defenders.
Find a Better Way to Secure Your Business
Learn how you can boost your cybersecurity with the most innovative, active threat prevention solution on the market.