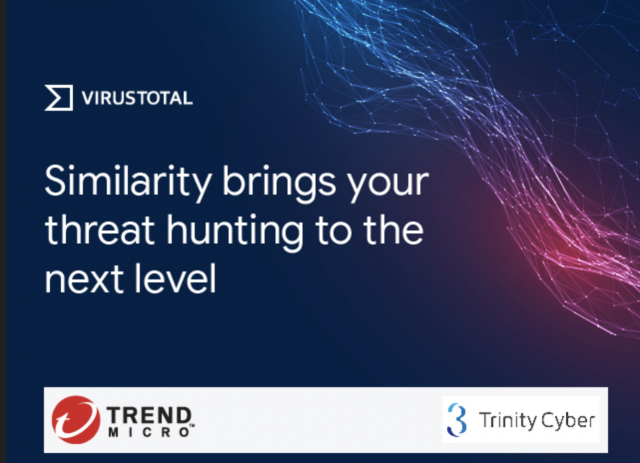 Webinar
Similarity Brings Your Threat Hunting to th
e Next Level
November 25 at 10 AM ET
Join TrendMicro, Trinity Cyber and VirusTotal in this workshop where you will learn how similarity is one of the most powerful tools when it comes to threat analysis, greatly speeding up your research, helping avoid some of the tricks used by attackers to avoid being detected, giving you a more complete overview of malicious campaigns and allowing further pivoting and discovering artifacts from your adversaries. We will present you the most recent similarity algorithms, why they are relevant, and how to use them in real case scenarios you can leverage in your daily security investigations.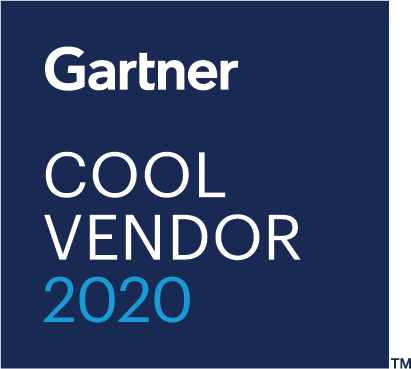 LIVE Group Demo
See How Trinity Cyber Is Closing the Gap
November 24 at 3 PM ET
Are you ready to stop attacks before they happen?
Learn more about how Trinity Cyber is closing the gap in cybersecurity and see why Gartner named us a 2020 Cool Vendor in Network and Endpoint Security. In this LIVE group demo, our Vice President of Analysis will show you:
How we protect your network sessions with an innovative man-in-the-middle service

What we do to protect (not just detect) from a variety of threat vectors, such as Web Exploits and Steganography

Why you should future-proof your security strategy now to easily transition to Secure Access Service Edge (SASE)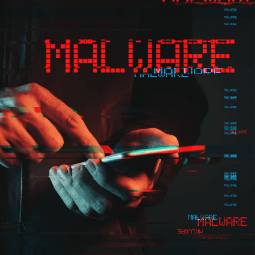 Columbia University Course
Guest Lecture: Malware Analysis & Reverse Engineering
November 5, 2020
Jeremy Brown delivered a guest lecture on altering Malware Command & Control (C2) using real examples from a family of malware known as ROCKEYE or BISTROMATH. He discussed alternatives to simple network blocking defense, and showed that altering and dropping network traffic are critical to controlling the outcome of a Remote Access Trojan (RAT) infection in favor of defenders.
Find a Better Way to Secure Your Business
Learn how you can boost your cybersecurity with the most innovative, active threat prevention solution on the market.