People-First Culture
Trinity Cyber offers meaningful work and our people are focused on changing the world of cybersecurity. We give employees a flexible remote work environment, career development and outstanding benefits. Trinity Cyber employees know that they come first. Working together, there's no cybersecurity problem we can't tackle—and that helps us deliver the best solutions to our customers and partners.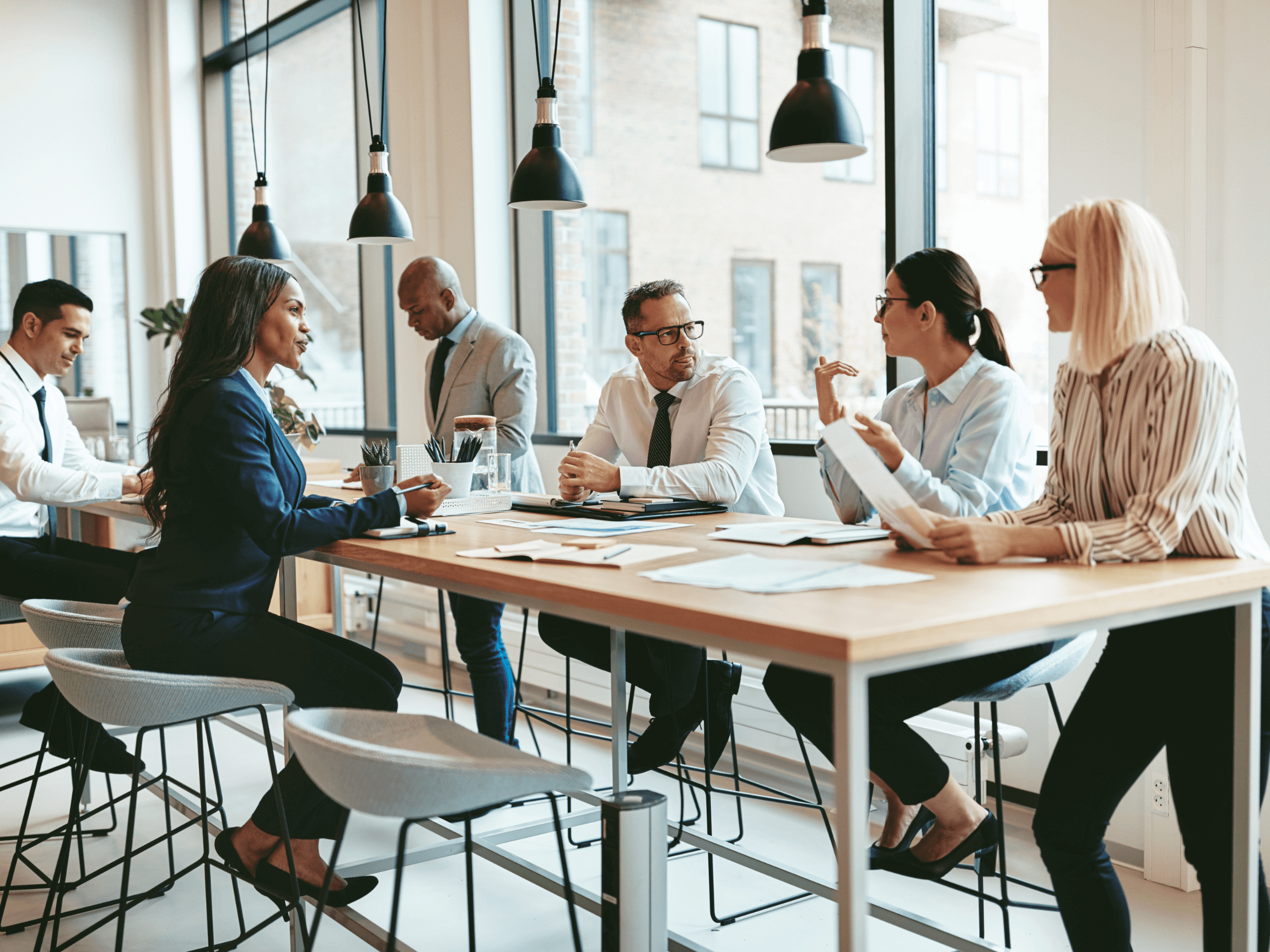 Find Your Dream Job with Trinity Cyber
In Their Own Words
Hear from Trinity Cyber employees about their careers in cybersecurity.
Trinity Cyber's Employee Values
Are you an effective remote worker?

Do you appreciate diversity in all things?

Do you contemplate different possibilities and what-ifs into your work?

Do you enjoy collaborating with a team?

Do you live a life of high ethical standards?

Do you love to learn?

Do you want to have fun every day?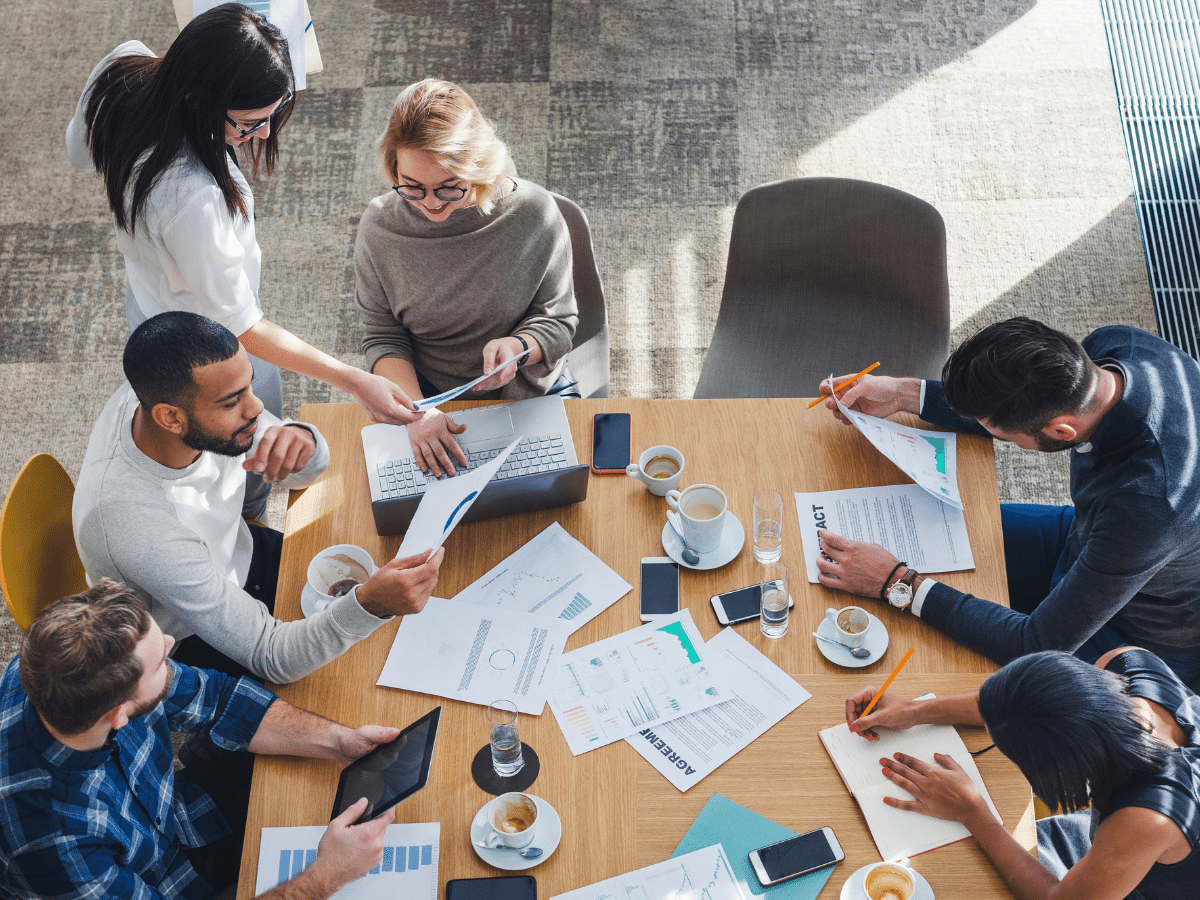 It is the policy of Trinity Cyber, Inc. to provide equal employment opportunity (EEO) to all persons regardless of race, color, national origin, ancestry, religion, sex, disability, veteran status, age, genetic information, familial status, marital status, sexual orientation, occupation, political opinion, and personal appearance and any other characteristic protected by federal, state, or local law. In addition, Trinity Cyber, Inc. will provide reasonable accommodations for qualified individuals with disabilities.