Revolutionary Automated Preventive Control
See

More, Do More and Stop More
With the Trinity Cyber Engine

"A fundamentally new cyber solution was needed, and no other company's technology can do what ours delivers for customers today. While other vendors build Zero Trust into your cloud access, we build real trust into your Internet access."
—Thomas P. Bossert
President of Trinity Cyber (and National Security Analyst for ABC News)

The Biggest Innovation in Cybersecurity in Over a Decade
Contextual, Full Session Inspection
Automated Preventive Controls
Sub-Millisecond Performance
New Mitigation Capabilities Beyond Block and Alert
Trinity Cyber has invented new actions that act precisely on cybercriminal TTPs, threats and malware. The powerful actions we employ in TC:Edge are far more sophisticated and enduring than block and alert. The Trinity Cyber Engine can automatically modify, remove and replace exploits and malware or prevent them from functioning in both directions in less than a millisecond.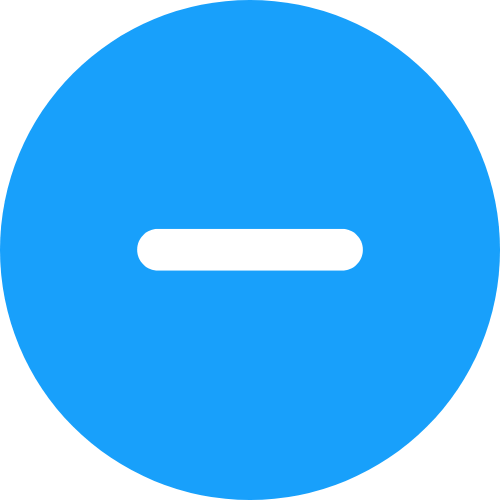 REMOVE
Make It Disappear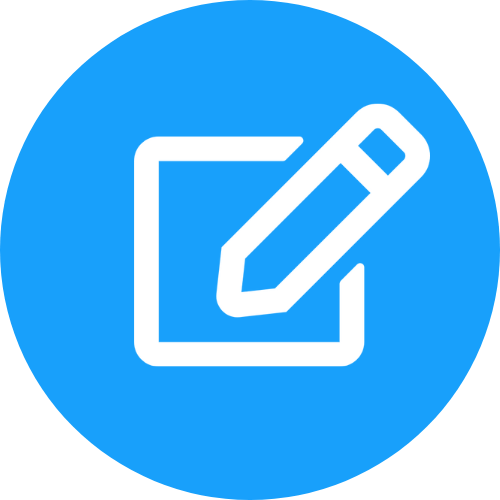 MODIFY
Alter Exploits in Flight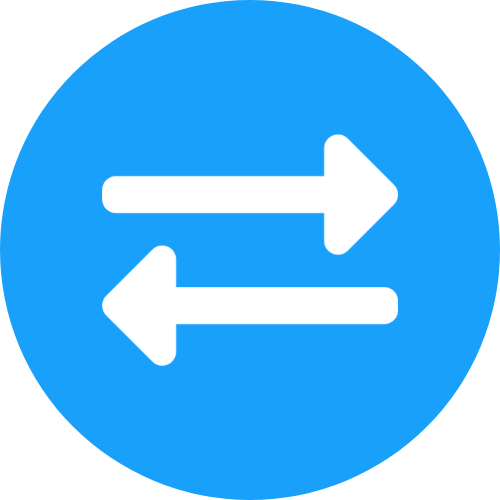 REPLACE
Swap Malicious For Benign

Defeating File-Based Threats
Powered by the Revolutionary Trinity Cyber Engine
For customers in need of protection from file-based threats that often begin with corrupted files, the Trinity Cyber Engine is also used to detect and reveal file exploits, malware and obfuscation techniques hidden within files. It is a faster and more precise alternative to traditional approaches such as sandboxing, CDR and forensic tools. Using the Trinity Cyber Engine, TC:File defeats many obfuscation techniques used by attackers and parses files to reveal their sub-objects. It exposes the actual exploitive conditions hidden deeply within files by the attacker and does not rely upon indicators as others do. As a result, the Trinity Cyber Engine detects maliciousness within files with impressive accuracy and exposes threats that are often undetected by other technologies. It can also deliver sub-second verdicts on file maliciousness, highly valuable metadata for every parsed sub object, a parsing view of the file for forensics, and rich threat intelligence.
Threat Mitigation and Prevention Case Studies
See More, Do More and Stop More Than Was Ever Before Possible
Dramatically reduce cyber risk with breakthrough capabilities to automatically identify, mitigate, and defeat today's modern threats.