A Superior New Approach
Trinity Cyber invented and patented the first technology that can deeply inspect full session Internet traffic in both directions to expose and mitigate threat content inline. Our breakthrough technology is specifically tuned to defeat attacker tactics, techniques and procedures (TTPs) which is key to defeating and preventing modern cyber threats. It does not rely on indicators of compromise (IOC), pattern matching or other traditional methods for threat detection, nor does it sacrifice depth and accuracy for speed. It is unique in its ability to deeply inspect and transform Internet traffic, at line speed and in both directions, to remove and alter hacking techniques.
Our superior approach identifies, stops and prevents threats that others miss.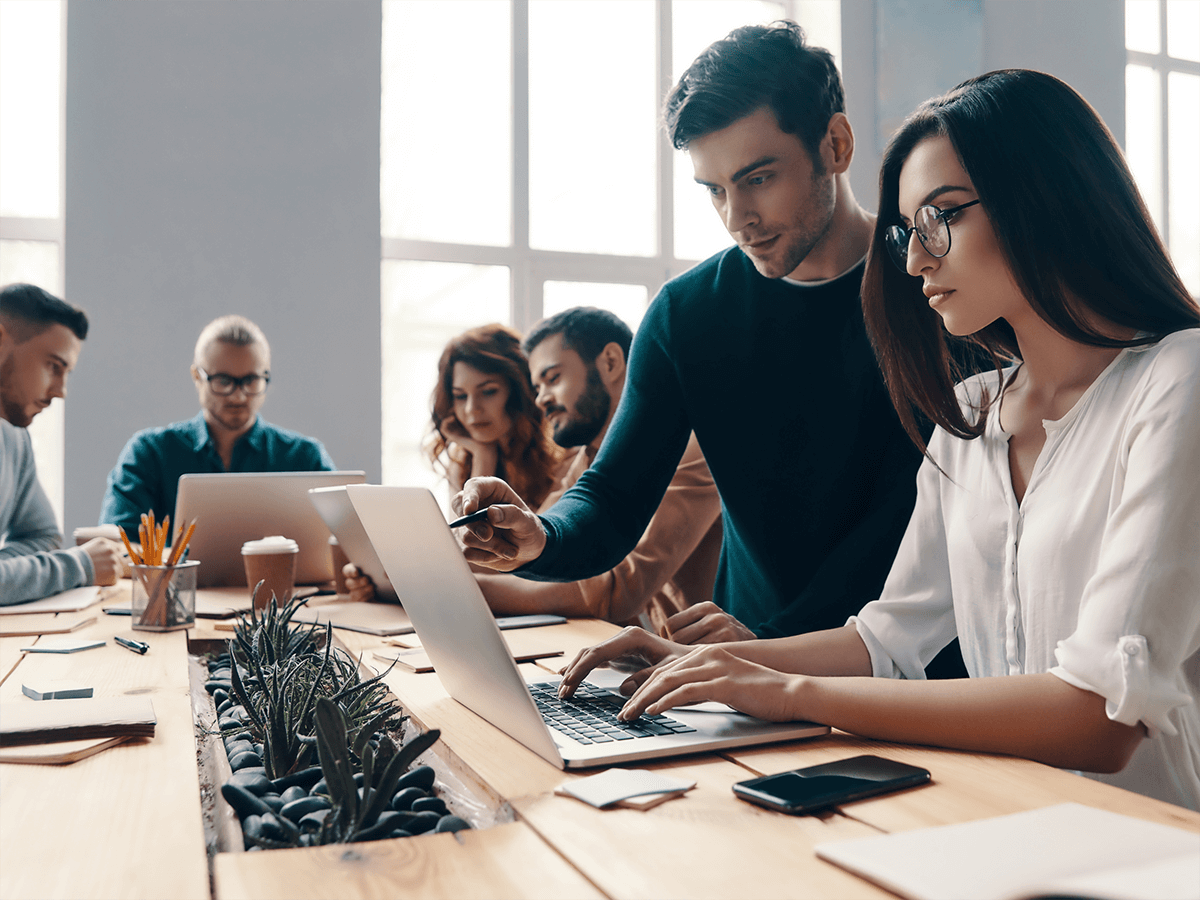 Solving the Industry's Biggest Challenges
The cybersecurity industry is over optimized for incident response. In today's cybersecurity ecosystem, the tedious processing of high volumes of alarms and alerts is considered "security." That system is simultaneously failing customers and the cybersecurity workforce.
Trinity Cyber's innovative technology is solving the four biggest challenges facing the cybersecurity industry according to both Gartner and Forrester. We deliver better security, automated vulnerability mitigation, reduced alert fatigue and near-zero false positives.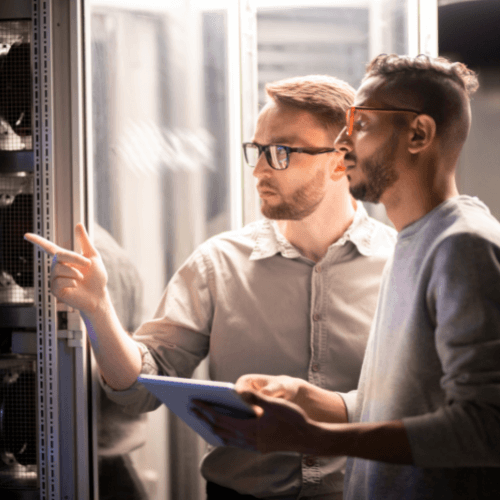 A World-Class Team of Experts
The people behind Trinity Cyber are innovators and experts, relentless in the pursuit of stopping bad guys. Our team of recognized and respected cybersecurity professionals, senior policy makers and intelligence community veterans have built, deployed and operated programs that have successfully defended the United States' most sensitive communications and information systems.
Having Trinity Cyber's service lines in place means having access to the vast knowledge of cybersecurity technicians, malware analysts, reverse engineers, and operators with decades of experience.

The Industry is Taking Notice
"The ability to dramatically increase enterprise security with a profoundly different approach is the sort of thing that doesn't come along every day."
Ron Gula
Co-founder of Tenable, Inc. and creator of Dragon IDS
"Trinity Cyber can buy you the time to figure out what the attacker is doing before tipping your hand, all while keeping them out of your network."
Mike Sikorski
SVP Palo Alto Unit 42 and former head of Mandiant Labs
The Future of Cybersecurity
See More, Do More Stop More with Trinity Cyber