Why Choose Trinity Cyber?
Advanced Threat Prevention Solution as a Service
When you rely solely on defending your business from your perimeter, you're spending the majority of your time and money on reacting to alerts. We deliver an active threat prevention solution to help you focus on the right priorities at whichever level of engagement you need. Simple to deploy and complementary to existing security configurations—even those inherited from mergers and acquisitions.
Preventing threats with extreme precision, reducing the volume of events overwhelming your team, and improving the performance of existing cybersecurity operations tools and personnel

Delivering additional telemetry on potential attacks from the Internet and from within the network delivering context and intelligence

Providing access to seasoned security experts to investigate, strategize, and deploy best-of-breed network threat prevention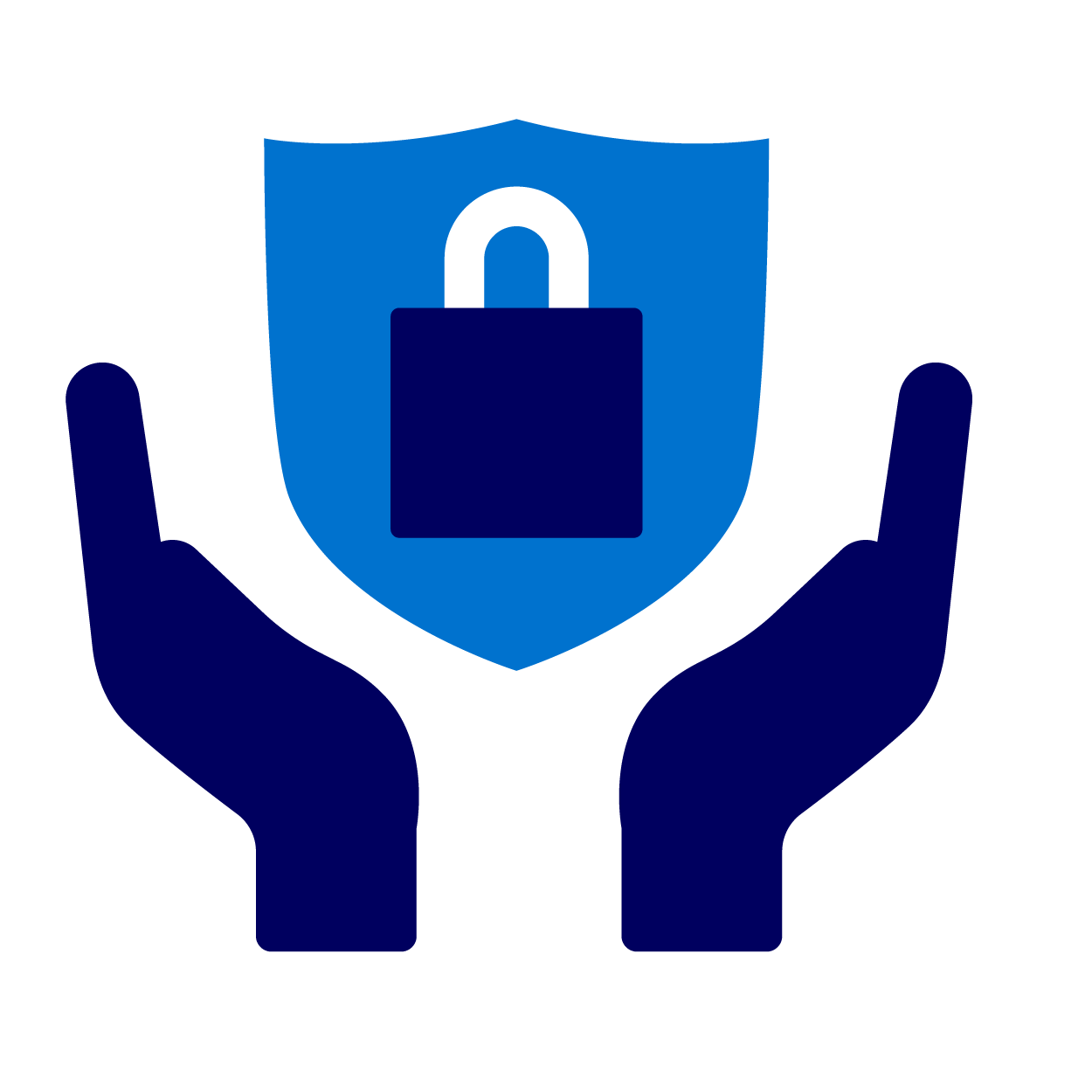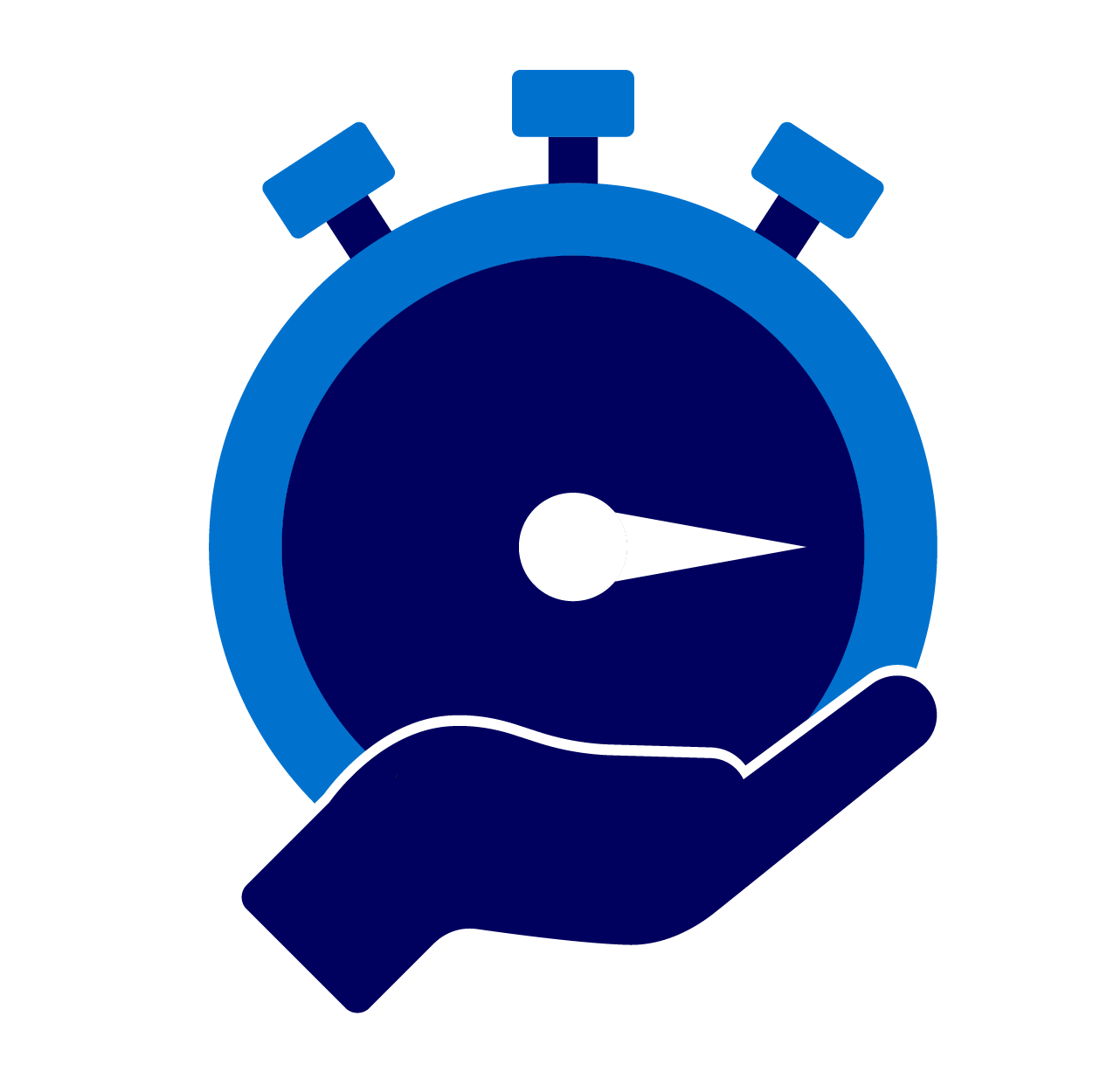 Easily deploys outside your network so there's minimal friction with business operations

Simplifies securing routers, servers, IoT (Internet of Things), and control systems

Unaffected by the complexity of your network or the age of your system
A real-time, client-specific portal and client-dedicated, 24/7/365 support from our dedicated operations center

NOC (Network Operations Center) and SOC (Security Operations Center) integration and support

Operations outside of your security perimeter and on a segregated network

Technology-enabled operations

The ability to make our efforts invisible, undetected, and unimpeded by bad actors

The confidence of knowing that a trusted third party operates within every Internet session and is focused on your defense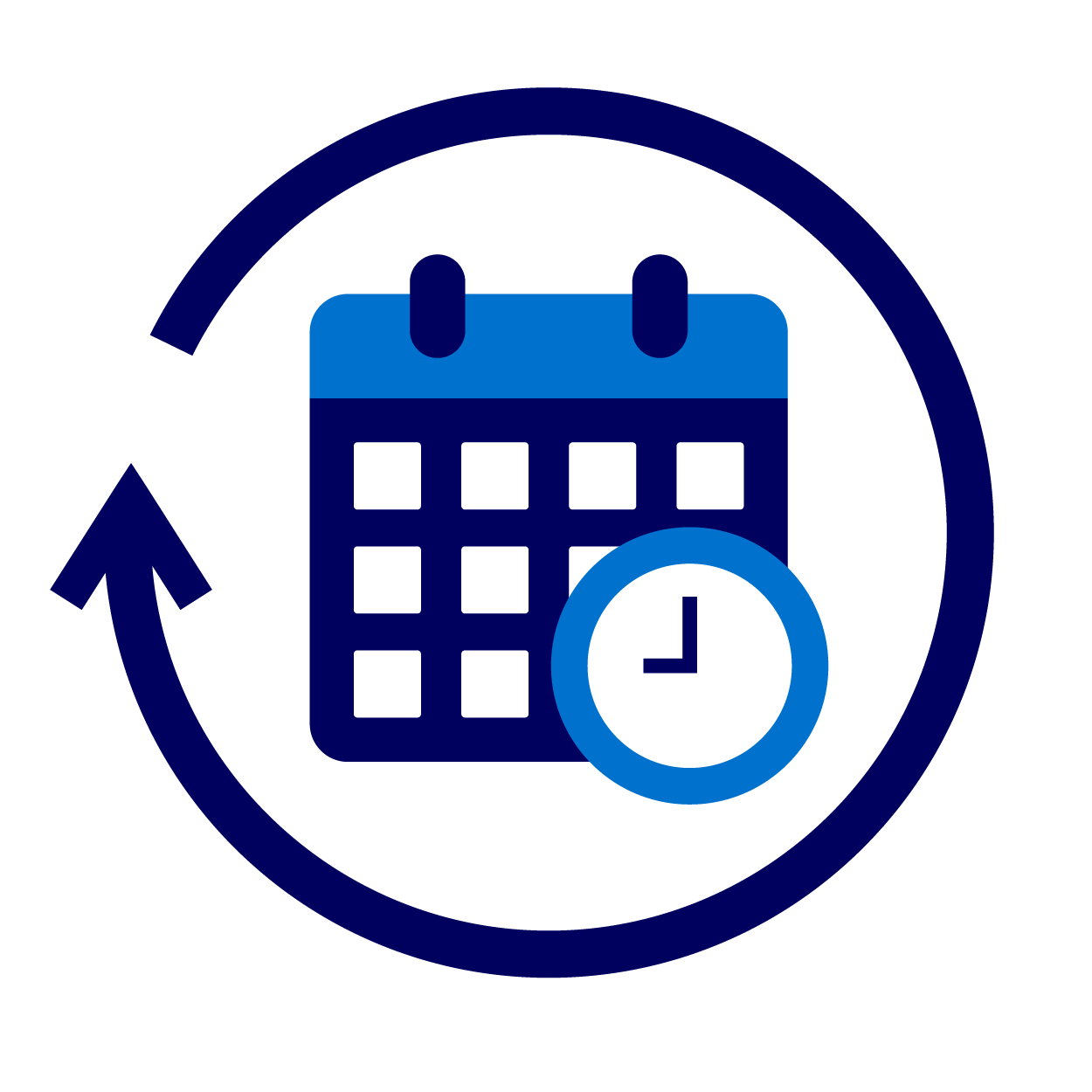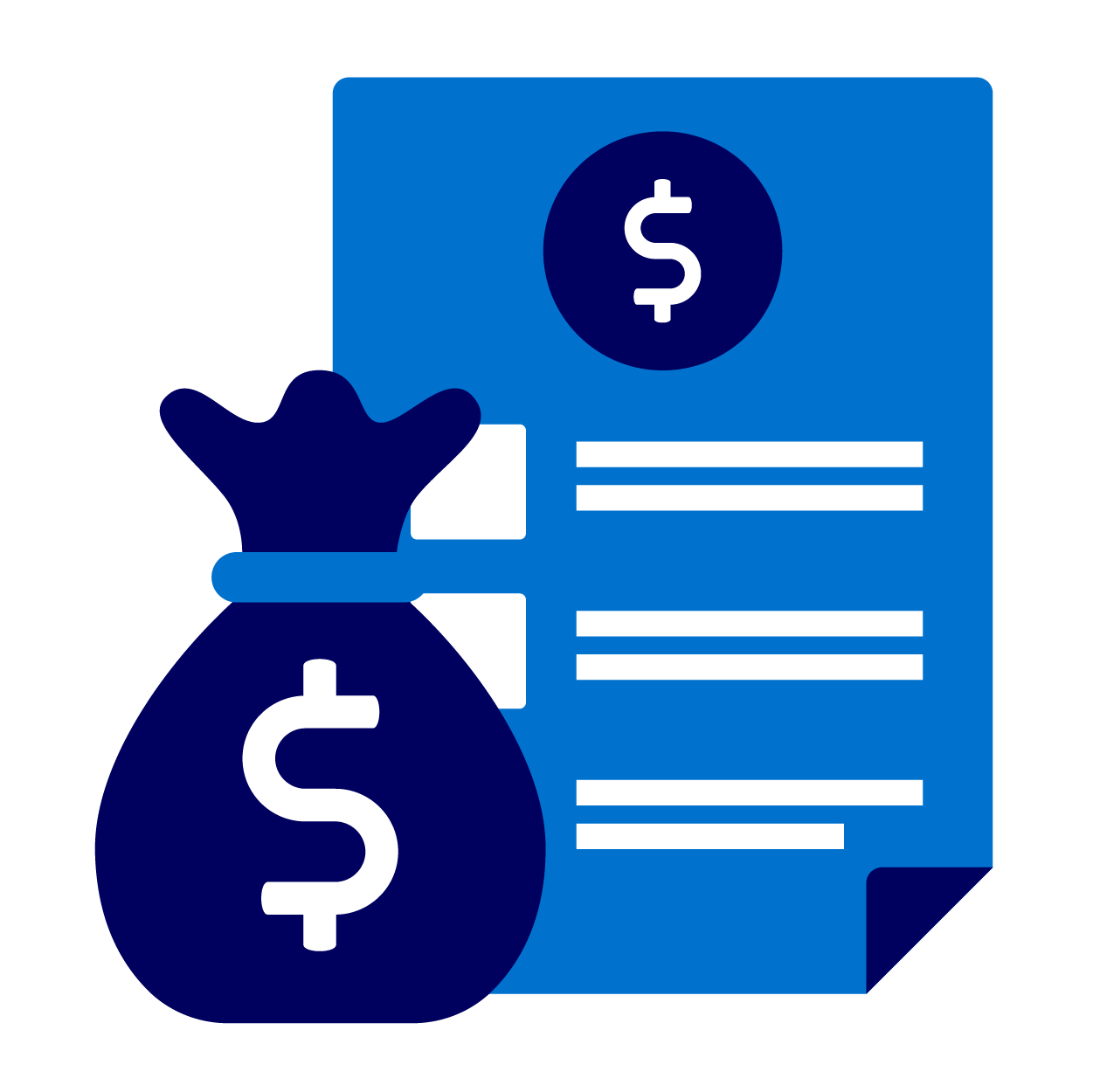 Internet-traffic, volume-based pricing

Delivered in a SaaS (software as a service) model that is charged on a subscription basis

Price does not vary based on endpoints or users, offering predictability to fast-growing companies, such as those going through mergers and acquisitions
The Trinity Cyber Difference
We operate as a trusted third party to every session with the ability to monitor for bad actors and take action to alter, replace, remove, or impede the session before the attacker reaches your network.

We prevent internal and external threats from outside your network through a bidirectional, inline proxy that acts on threats found within network sessions.

We do this with a near-zero false positive rate so you can rest assured that we won't get in your way.
Get Further Ahead of Threat and Attacks Than Ever Before
Learn how you can boost your cybersecurity with the most innovative, active threat prevention solution out there.