Trusted Technology
As A Service
How Can Advanced Threat Prevention Service Help You?
From CRO to SOC Director, Trinity Cyber's Threat Prevention Service makes your business day easier and less stressful.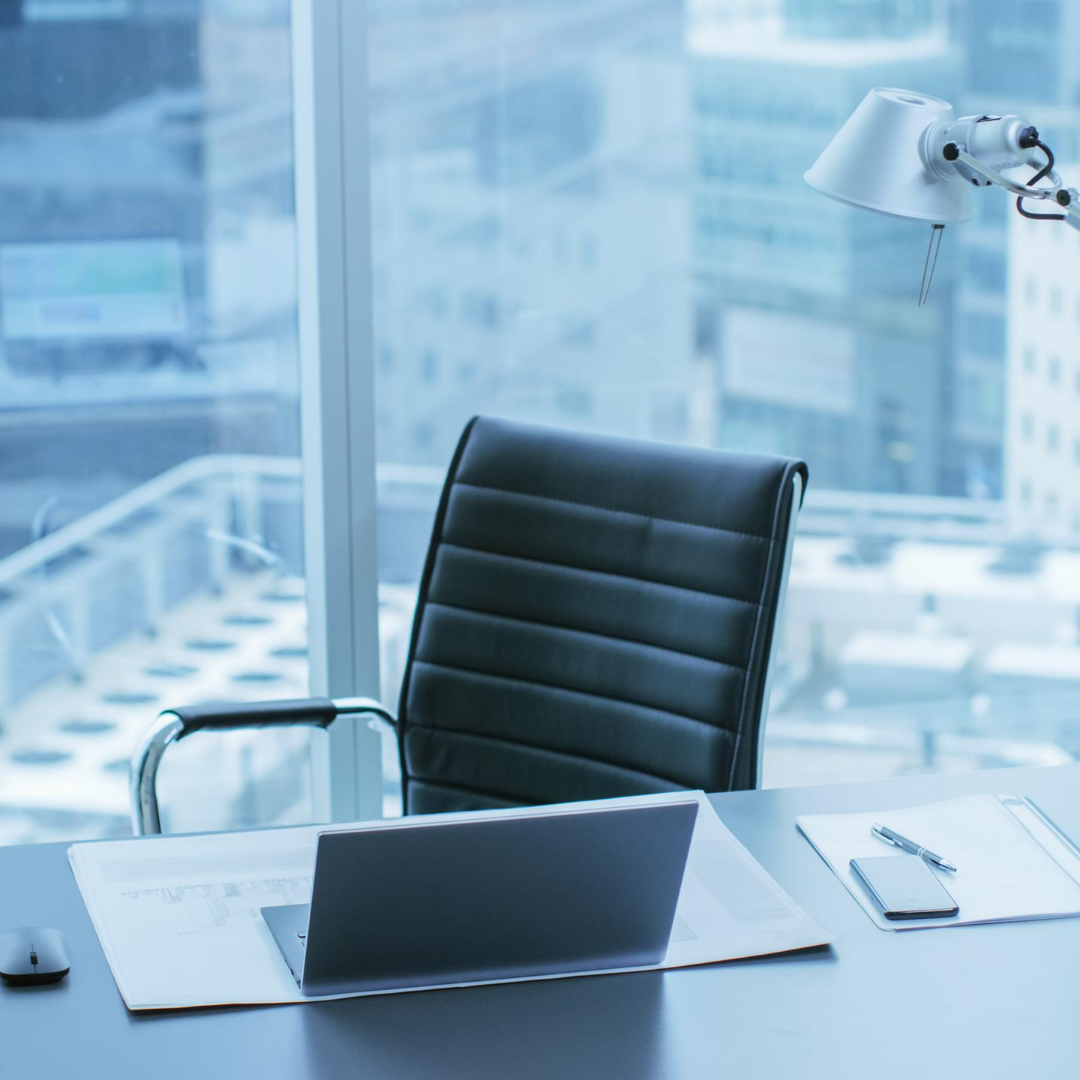 CEO / Board
As CEO, your company's reputation and brand value is impacted by the strength of the information flow of your employees, customers, partners and wider community. Your business can't stop, which is where we focus:
Balance security and risk mitigation against business enablement and innovation.
Manage risk faster for more strategic business decisions and technology investments.
Protect acquisitions with an immediate security enclave, with near-zero deployment and consistent protection across multiple heterogeneous networks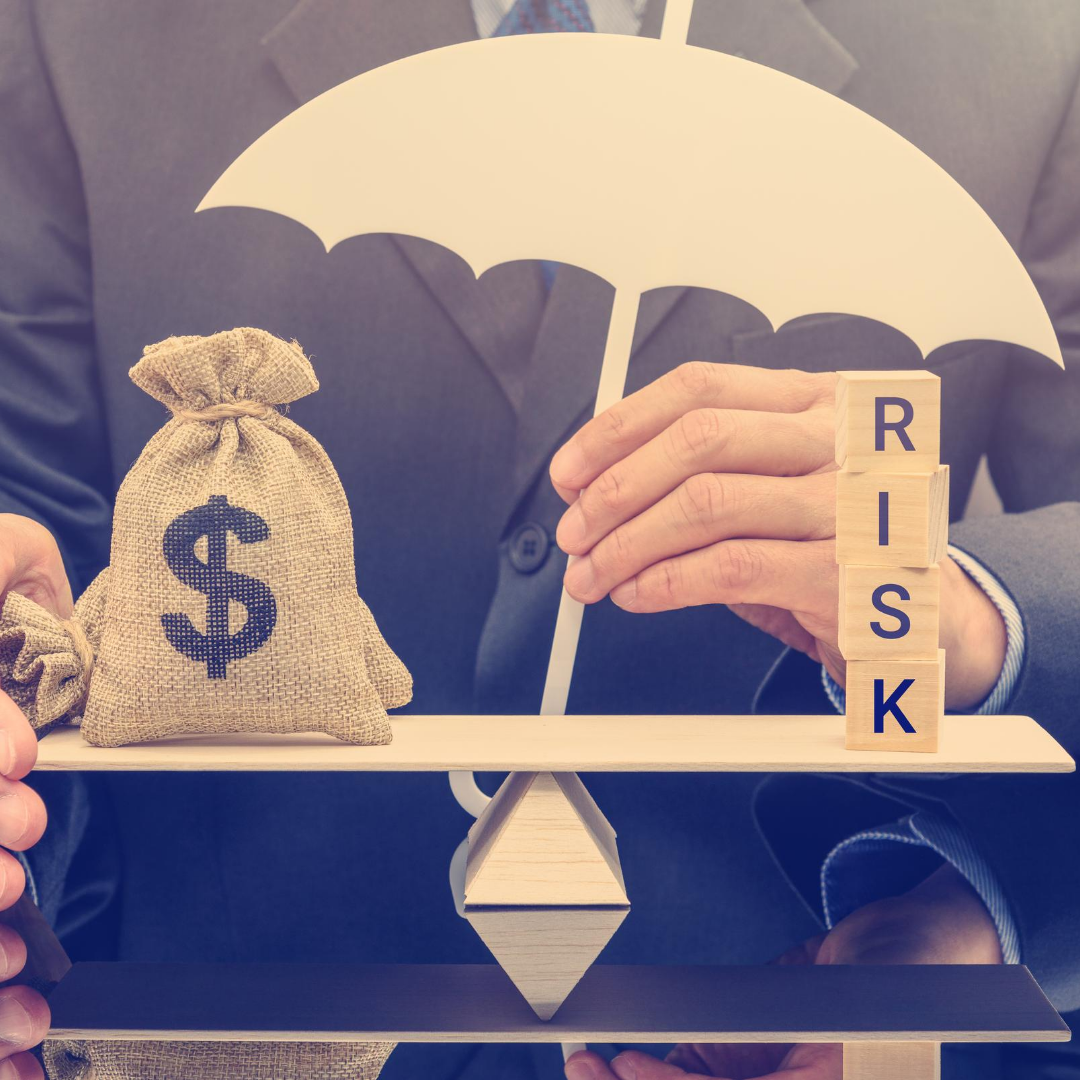 CRO / CSO
Your firm's security and reputation begins and ends with you. It's only getting more complicated to mitigate internal and external risk exposure. Here's why you want us on your team:
Confidence from a trusted solution partner overseeing every internet session.
Predictability in performance and price with immediate scale for Mergers and Acquistions.
Resiliency through real-time threat prevention.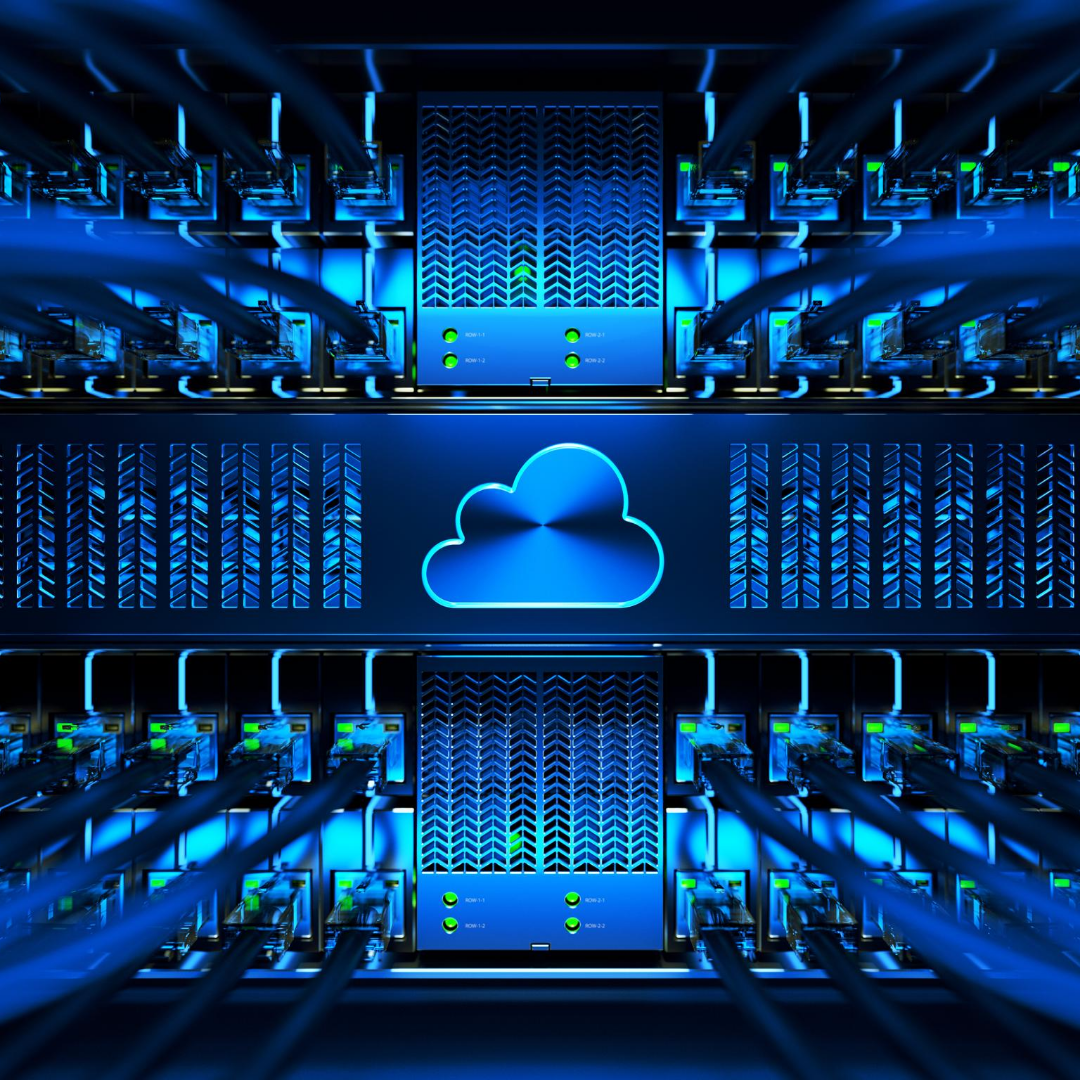 CIO / CISO
"Certification doesn't even mean you're going to be secure. It just means you know what you're doing when a breach occurs." — Former healthcare CIO
All eyes are on your team to ensure compliance with internal policy and external mandates as well as a trusted, secure network.The constant motion of identifying, analyzing, monitoring and mitigating your risk exposure requires a cybersecurity partner that is an extension of your team with additive capabilities:
Focus on security priorities, rather than reacting to often misidentified threats, so you can conduct business at today's rapid pace.
Independent and agnostic to current security operations and risk policies.
Advanced threat prevention outside your network with real-time event feed.

Deliver maneuverability without disrupting business operations with any perceptible latency.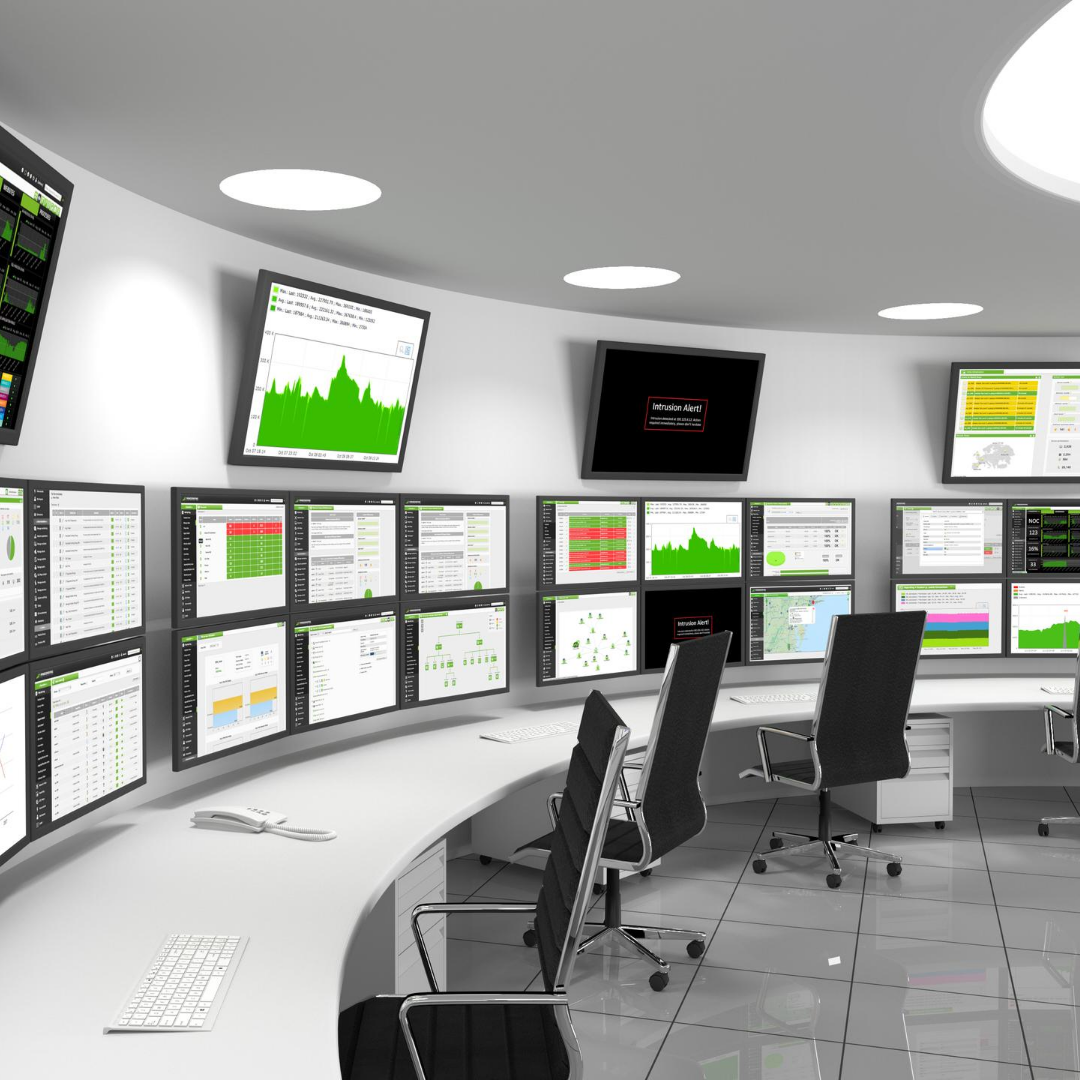 SOC Lead
You spend every day dealing with alerts and fighting the bad guys. You're chasing down tickets, delivering incident response, and trying to stay ahead and stay focused. Trinity Cyber empowers SOC directors to:
Near-zero false detection rate (0.03%) coupled with immediate neutralization and notification.
Amplify your expertise with a trusted third-party that operates within every internet session for your defense.
Reclaim the advantage with limitless maneuverability without disrupting business operations.
Get an edge on the bad guys with additional time and ability to trim the overload of events before they hit the SIEM.
Find a Better Way to Secure Your Business
Learn how you can boost your cybersecurity with the most innovative, active threat prevention solution on the market.