TC:Edge
Automated Threat Mitigation and Prevention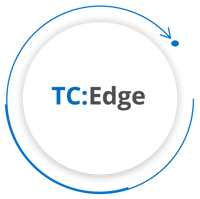 Traditional security technologies are often developed from legacy technologies that are ill-equipped to detect, mitigate and prevent today's sophisticated threats. As a result, SOC teams are stretched with an overwhelming number of alarms, alerts and incident response activities. Trinity Cyber's TC:Edge service dramatically cuts incident response workloads, reduces false positives and saves customers money.
The TC:Edge subscription service is a managed service providing fully automated threat mitigation and prevention. By deploying the Trinity Cyber Engine at the Internet-facing network edge (just like a switch), it delivers the most functional and secure Internet and cloud applications access in the industry. It automates incident response, eliminates false positives, removes workloads from customers, and adds Zero Trust to Internet Access.
For customers who are designing or implementing a Security Service Edge (SSE)
TC:Edge delivers unrivaled automated, preventive controls as a fully managed service to protect Internet traffic. It replaces the security components of today's SSE and delivers automated threat detection, mitigation and prevention to protect customers from today's modern, more sophisticated threats.
For customers who need to enhance their existing security infrastructure
TC:Edge is an ideal way to modernize and significantly enhance the network security provided by existing infrastructure in a non-disruptive way. TC:Edge's deep session inspection and automated preventive controls detect, mitigate and prevent threats before they require incident response, stopping problems before they occur in less than a millisecond with a near zero False Positive Rate. As a fully managed service deployed outside the customer's network edge, TC:Edge increases scalability, protects security infrastructure components and delivers threat metadata to enhance threat intelligence.
For customers who are willing to replace components of their security infrastructure
TC:Edge has replaced IPS and SWG in customer networks. IPS and SWG's provide inadequate protection and prevention capabilities against modern cyber attacks. They also do not address already corrupted traffic. By replacing security components like IPS and SWG with TC:Edge, customers experience dramatically improved threat detection, mitigation and prevention as well as significantly reduced incident response operations and costs.
Deployment Options for TC:Edge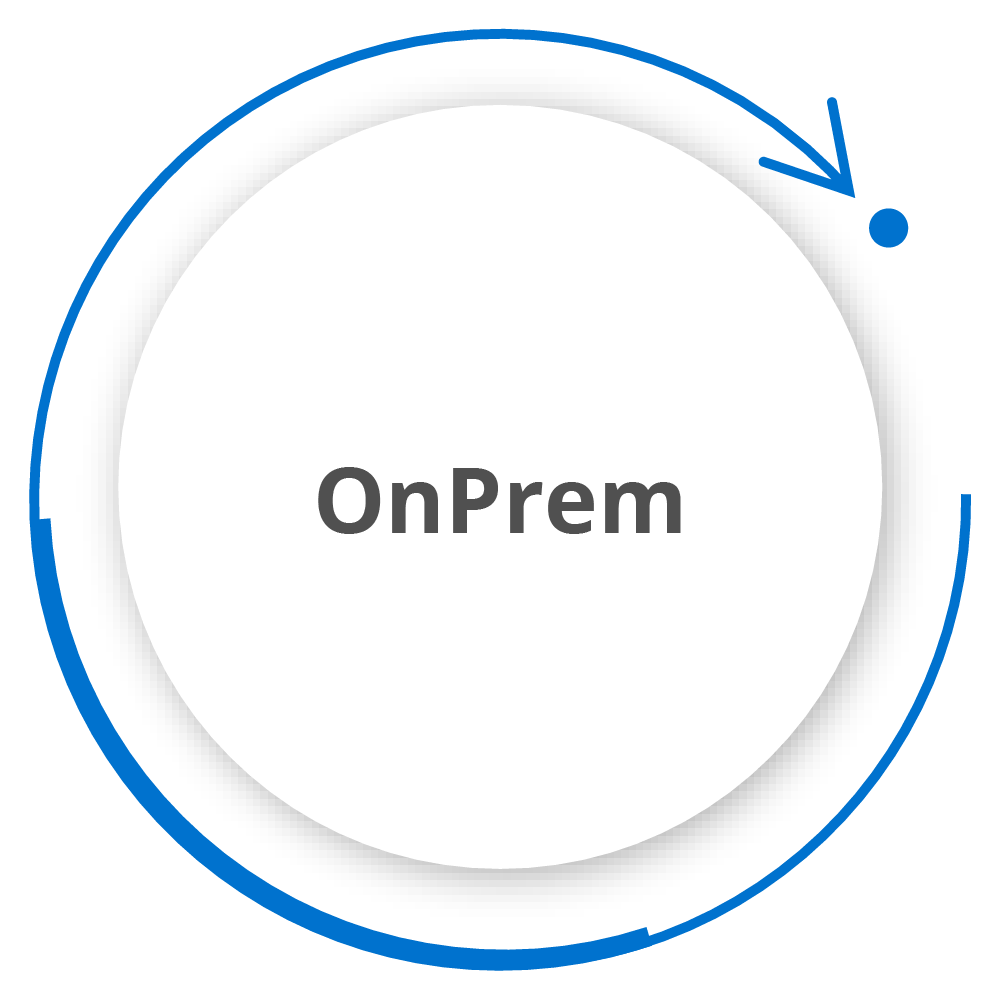 On-Premise
Some customers prefer an on-premise deployment of our engine. Easy. We can install it and safely operate, manage and maintain it remotely. We will work with you to plan, schedule and execute installation of the equipment and technology to ensure a fast, smooth deployment.
CloudConnect
Some customers prefer tunnel connections to our private cloud offering hosted at the 5 largest Equinix datacenters in the U.S. We can connect via IPSec or GRE tunnels to route packets from our customer's network to Trinity Cyber's closest Point of Presence (PoP) and onto the Internet.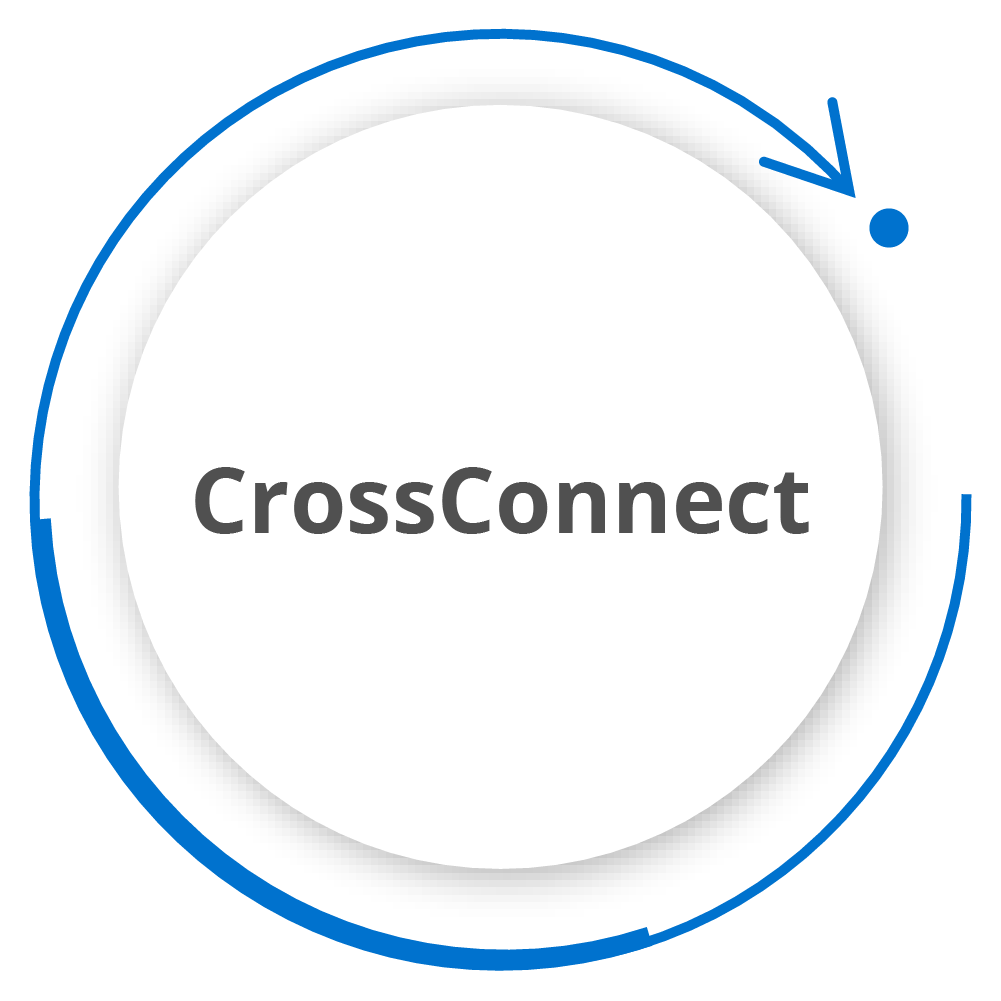 Cross-Connect
According to Gartner, 80% of enterprises will close their onsite datacenters by 2025 in favor of colocation facilities. That's where the Trinity Cyber Engine lives, making direct cross connect easy. Customers with a presence at an Equinix IBX other than the site where Trinity Cyber is physically present may use the Equinix Cloud Exchange (ECX) as a "virtual cross-connect" to the Trinity Cyber Engine.
Unequaled, automated and persistent threat mitigation and prevention for your users, data and network via our fully managed

TC:

Edge subscription service

Advanced threat hunting and 24/7 support to reduce strain on SOC resources

Access to Trinity Cyber experts to help you understand, plan, schedule, and execute a rapid and smooth service turn-up

Access to a web-based customer portal (or via direct API integration) providing detailed information on:

Threats detected
Attacker technique
Preventive action taken by the Trinity Cyber Engine on the customer's behalf
Rich, extensible compilation of session metadata and threat intelligence

Ability to engage and consult with Trinity Cyber cybersecurity and threat hunting experts to help extend your SOC capabilities
Ready to Deploy?
TC:

Edge
is Available Through Our Valued Partners
TC:

Edge is offered as a subscription service
Subscriptions are available on an annual or multi-year term

TC:

Edge is fully managed and operated by Trinity Cyber
Pricing is based upon the volume of Internet traffic passing through the Trinity Cyber Engine
Trinity Cyber Engine: Powering the
TC:

Edge

Service Line
At Trinity Cyber, we invented and patented the Trinity Cyber Engine, the first technology that can accurately inspect Internet traffic and modify it to remove exploits and malware or prevent them from functioning in less than a millisecond, in line and in both directions. Our engine is extremely accurate with a near zero False Positive Rate and delivers high best-in-class results detecting, defeating and preventing attacker malware, exploits and techniques. While other technologies miss threats and remain vulnerable, Trinity Cyber protects our customers' users, data and infrastructure in ways no one else in the industry can.
The Trinity Cyber Engine delivers the functions and benefits of technologies in six different market segments including:
An IPS and automated network detection and response delivering clean traffic
Zero latency content disarm and reconstruction without a sandbox
Extensible threat intelligence (TI) helps protect all systems
Bi-directional controls achieve targeted data loss prevention
Preserved forensic data greatly improves incident response and remediation
Advanced threat hunting and 24/7 support reduce strain on SOC teams.
The Trinity Cyber Engine enables customers to see more, do more and stop more by delivering truly automated threat detection, mitigation and prevention. We discover and neutralize the threats others miss and protect customers in ways others cannot.
See More, Do More and Stop More
With Trinity Cyber's Groundbreaking Technology
Slashing Incident Response and Supplementing Strained SOC Resources
Cybersecurity talent retention and burnout is a major concern for all organizations. Overloaded cybersecurity teams and SOC teams in particular, are often overworked and burned out from working continuously in "always on" mode. Retaining and improving the situation for these highly skilled, valued and difficult-to-replace professionals is a significant concern for all organizations, especially as workloads increase and the number of attacks on networks rises significantly.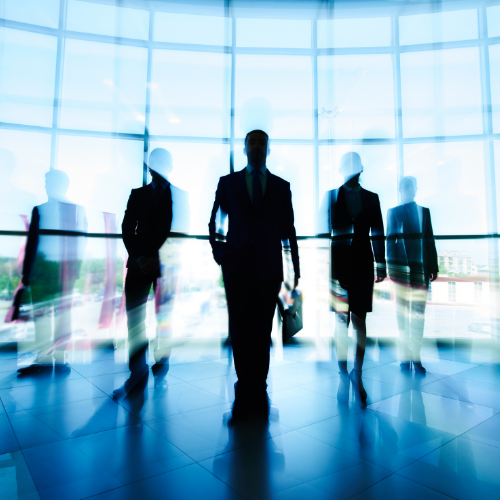 TC:Edge dramatically reduces incident response workloads by identifying, defeating and preventing threats before they can interact with customer infrastructure. Trinity Cyber's TC:Edge is managed, operated and maintained by some of the most skilled cybersecurity professionals in the industry. Our team of experts have decades of experience running and supporting the most sensitive and demanding networks imaginable in both the public and private sectors. Our experts reduce strain on the SOC teams and extend the capabilities of our customers by managing and operating our cutting-edge automated, preventive control technology to detect, mitigate, defeat, and prevent cyber threats. Our team also engages cooperatively and virtually with your SOC team to help expand threat intelligence, knowledge and experience. As a result, we keep our customers, their data, and their infrastructure protected in ways others cannot.