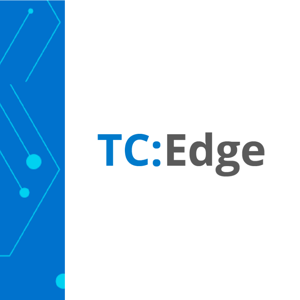 See More, Do More and Stop More
Better Detection with Automated Preventive Controls

2-3x Unique Protection vs. Traditional Systems
Modern threats regularly evade outdated security products, overwhelming security teams and increasing organizational cyber risk. TC:Edge delivers superior, enduring protection against modern threats that others cannot.
Patch in Minutes or Hours Not Days, Weeks or Months
TC:Edge protects against tactics, techniques and procedures (TTPs), including and especially, the exploitation of CVEs. Our virtual vulnerability mitigation capabilities reduce strain on security teams and allow organizations to execute a planned, managed patch process.
25-35% Workload Reduction
Incident response workloads are dramatically reduced with TC:Edge's automated preventive controls. Instead of simply alerting, TC:Edge precisely mitigates and prevents threats before they compromise the network.
False Positive Rate that is better than 0.03%
TC:Edge's threat detection is far more accurate and 10,000 times more precise, with a False Positive Rate that is better than 0.03%, particularly significant when compared to others that approach 50%.
How accurately can TC:

Edge

detect threats and how long before threats are mitigated?
TC:Edge's False Positive Rate is less than 0.03%, particularly significant when compared to others that approach 50%. We invented powerful new automated preventive controls beyond block and alert that do not rely on Indicators of Compromise (IOCs) which yield greater persistence and fidelity. Our innovative technology precisely removes or alters hacking techniques so threats are neutralized and mitigated. Threat detection and mitigation execute nearly simultaneously, with an average processing latency of less than one millisecond.

Deployment Options for TC:

Edge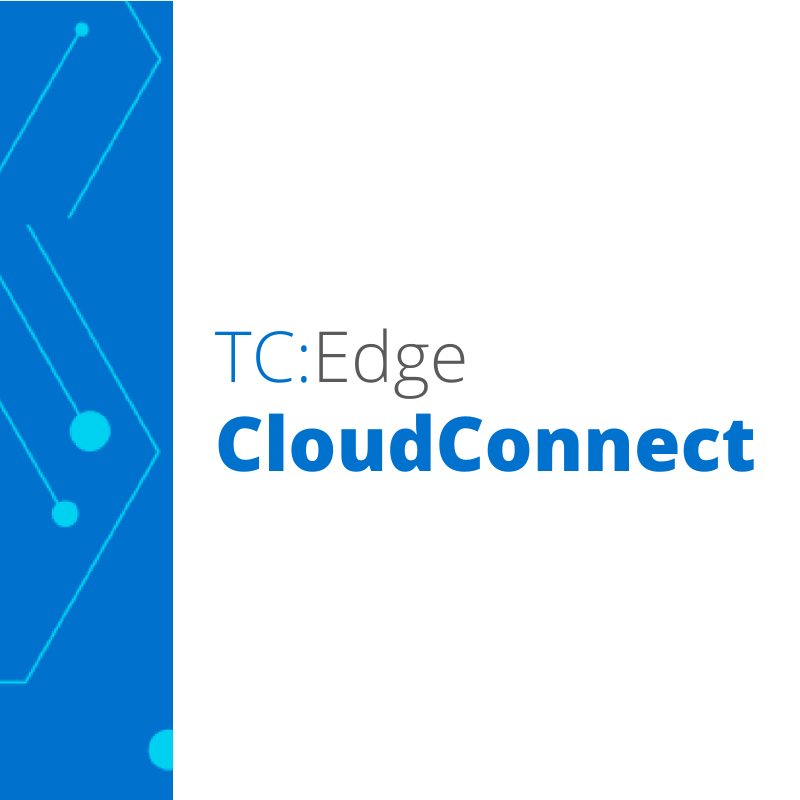 Customers who desire tunnel connections can connect to our private cloud hosted at the five largest Equinix datacenters in the U.S. We can connect via IPSec or GRE tunnels to route packets from the customer's network to Trinity Cyber's closest Point of Presence (PoP) and onto the Internet.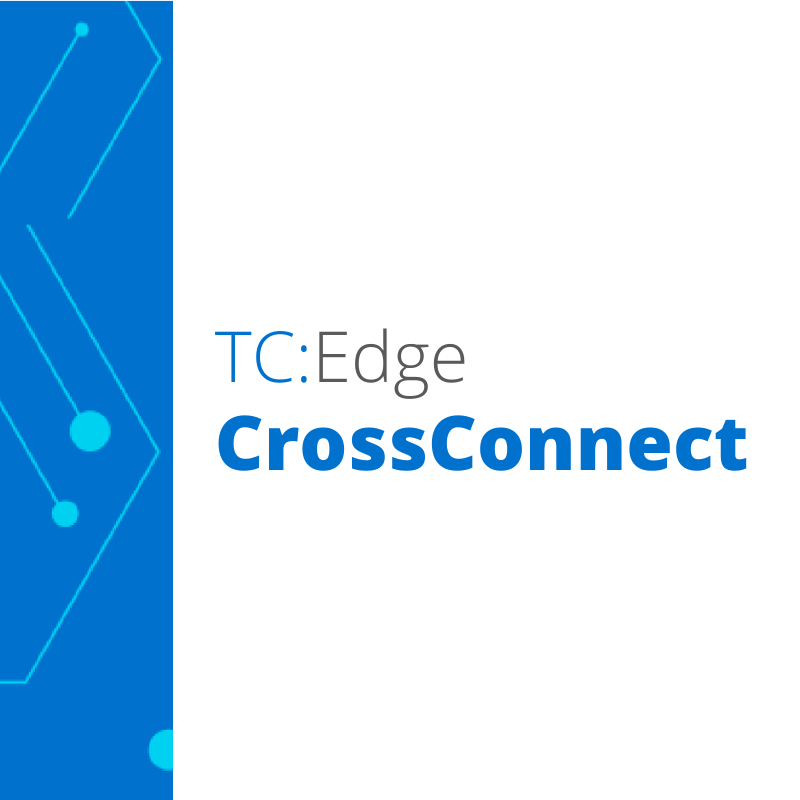 The Trinity Cyber Engine is deployed in the five largest Equinix datacenters in the US, making cross connects for customers already present in these facilities easy. Alternatively, customers with a presence at an Equinix IBX other than the site where Trinity Cyber is physically present may use the Equinix Cloud Exchange (ECX) as a "virtual cross-connect" to the Trinity Cyber Engine.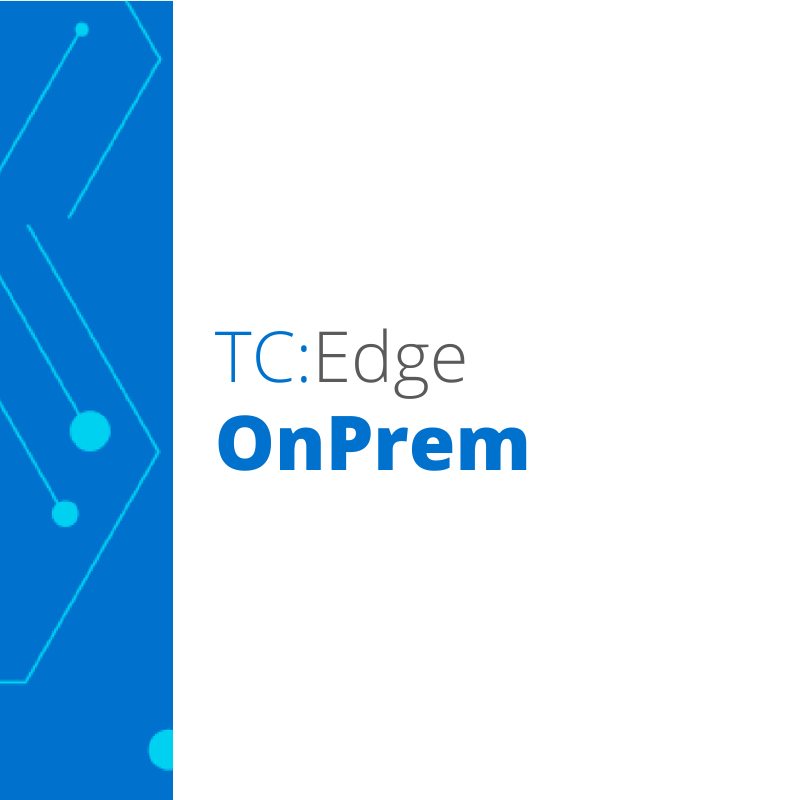 For customers preferring an on-premise deployment of our engine, it's easy for us to install and safely operate, manage and maintain

TC:

Edge remotely. We work with you to plan, schedule and execute installation to ensure a fast, smooth deployment.
TC:Edge At-a-Glance
Unrivaled, automated and persistent threat mitigation and prevention for your users, data and network via our fully managed TC:Edge subscription service
Advanced threat hunting and 24/7 support to reduce strain on SOC resources
Access to Trinity Cyber experts to help you understand, plan, schedule, and execute a rapid and smooth service turn-up
Access to a web-based customer portal (or via direct API integration) providing detailed information on:

Threats detected
Attacker technique
Preventive action taken by the Trinity Cyber Engine on the customer's behalf
Rich, extensible compilation of session metadata and threat intelligence

Ability to engage and consult with Trinity Cyber cybersecurity and threat hunting experts to help extend your Security Operations Center (SOC) capabilities