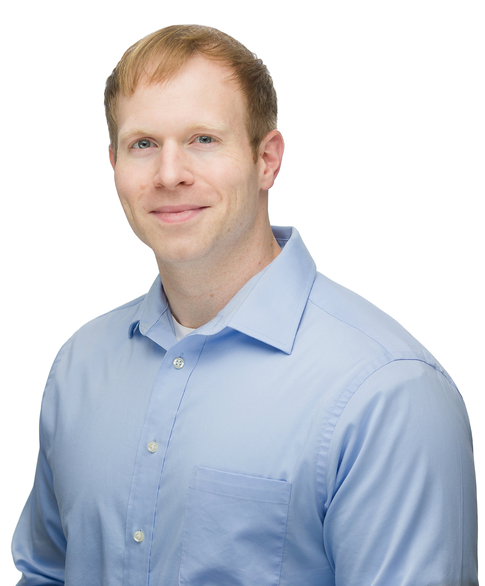 ENGINEERING
Systems Administrator
Nick brings over a decade of experience in the field of system administration to Trinity Cyber. Prior to joining, Nick spent seven years working directly with large medical practices deeply involved in healthcare compliance. Specializing in new system integrations, data integrity, and security assessments, Nick was at the forefront of providing due diligence infrastructure evaluations for potential health practice acquisitions and expansions.
Spending most of his childhood indoors breaking his family computer just so he could fix it again, Nick loves troubleshooting issues and building systems from the ground up. He masterfully decided to pursue a career in Environmental Sciences and obtained a BS degree in Environmental Management from the University of Maryland. Only then did he realize that was a complete mistake and should have listened to his father's original advice. A few years later Nick returned to school and obtained his MS in Information Technology from University of Maryland University College. His entire family still wonders what took him so long to make the right decision.
Nick enjoys dissembling and reassembling cars when he can, has a healthy penchant for weight training, and a newly discovered appreciation for cooking, traveling, and spending time with his family.