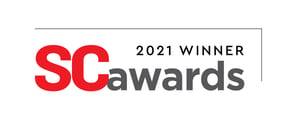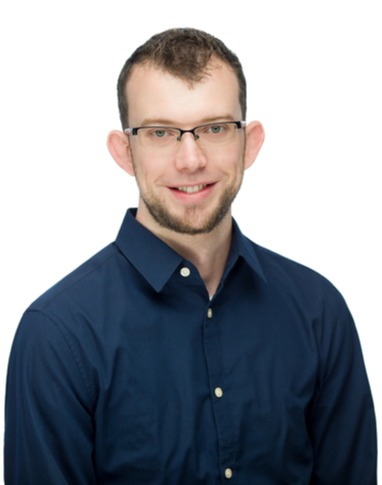 ANALYSIS
Vice President of Analysis
Drawing on more than a decade of experience working information security across government, private industry, and academia, Jeremy leads the Threat Analysis team at Trinity Cyber. Jeremy's team integrates threat intelligence, malware analysis, and threat hunting on client networks to identify and counter adversary operations, techniques, and tradecraft.
Previously, Jeremy served in government where he developed intelligence on malicious cyber actors and worked closely with specialized teams to apply this intelligence in defense of critical and sensitive networks. Prior to that, Jeremy worked in security and network operations at Idaho State University while earning multiple degrees; an undergraduate in Computer Science and a Masters of Business Administration (MBA) with an emphasis in Information Security (IS) through the NIATEC program.
Jeremy enjoys playing billiards, mountain biking, and being a total coffee nerd. He's got a passion for travel and can frequently be found eating bowls of ramen wherever they pop up.
He was recently selected by SC Media as the 2021 Excellence Award winner in the Security Innovator of the Year category. He continues to push the limits of network defense, using Trinity Cyber's core technology as a powerful tool to protect clients.