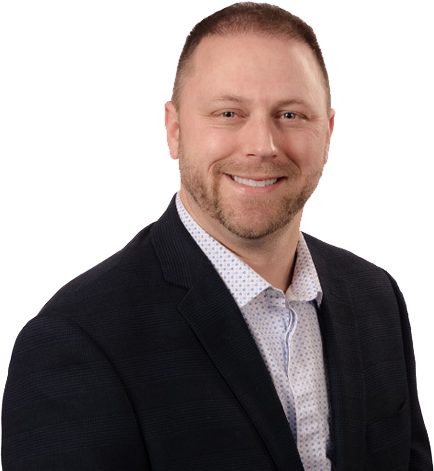 PRODUCT
Vice President of Product Development
Mr. Koehl is Vice President of Product Development at Trinity Cyber Inc. and is responsible for establishing product strategy, definition and design for Trinity Cyber's groundbreaking and award winning TC:Edge and TC:File service lines. Frank brings more than 20 years of experience in technology and engineering executive roles and a strong technical background in security, privacy and compliance.

Over the course of his career, Frank has built and delivered over a dozen technology products, founded two startups, built out a $10 million engineering department and navigated two acquisitions. Frank consistently drives a security-first mindset in his software development and leadership, with previous products flawlessly passing red team pen testing assessment.

Prior to joining Trinity Cyber, Frank held engineering and technical leadership roles across various industries, including secure DevOps, healthcare, e-commerce, data retention and compliance. His previous employers include New Context (acquired by Copado) and Gorman Health Group (acquired by Convey Health), with past open-source contributions to Zen Cart.

Frank holds a Bachelor of Science degree in Information Technology and a Bachelor of Arts degree in Philosophy from the University of Scranton. He is the co-host of a podcast called Refactored (refactored.work) which delves into navigating the divide between technology and leadership. He lives happily in State College, PA with his wife and two children.