Prevention is Achievable
Run Your Business Confidently and Securely with Next-Level Intrusion Prevention Technology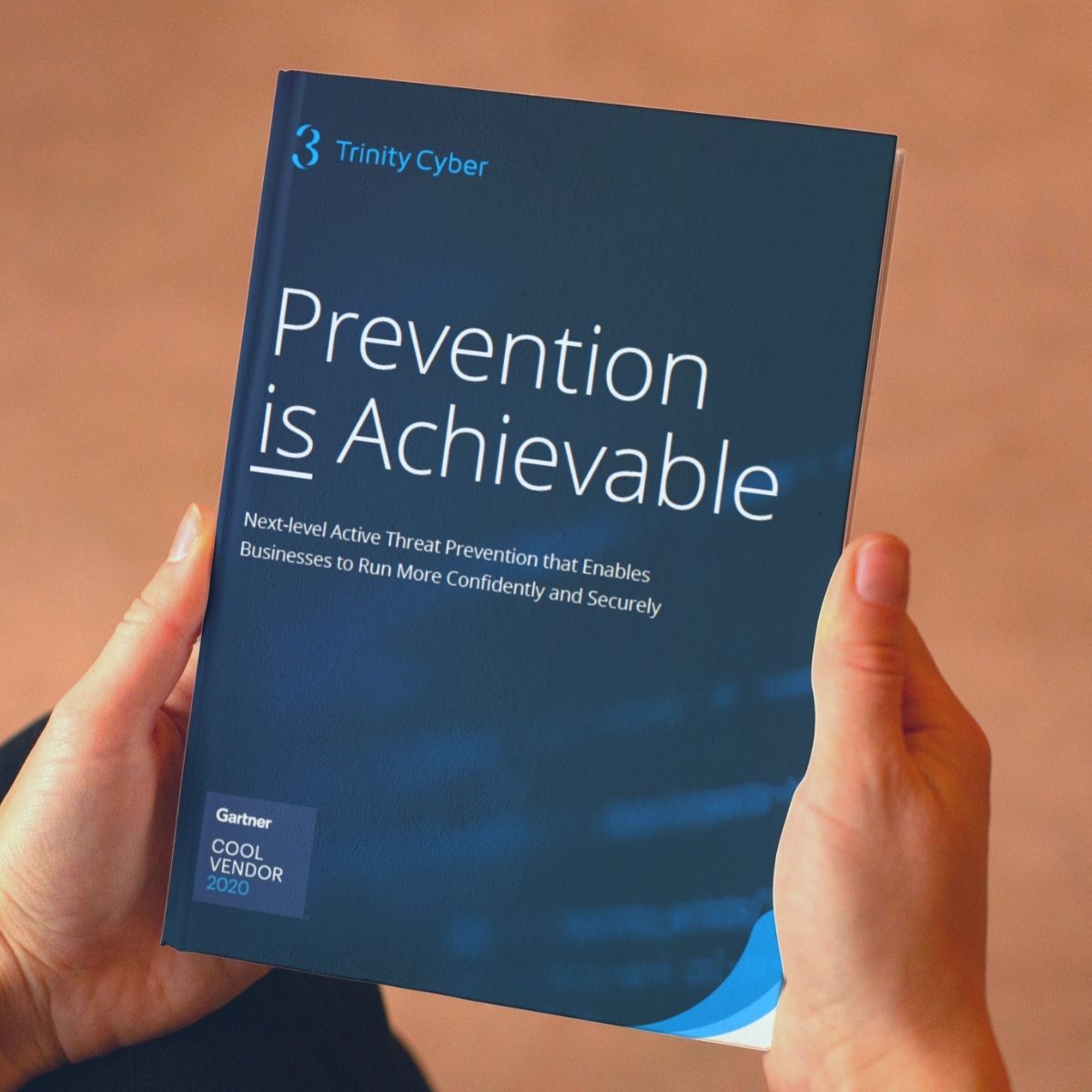 Trinity Cyber has invented the first new, preventive control in cybersecurity in over a decade. Learn how we automate real-time removal of threats before they end up in your enterprise.

Executive Abstract:
Cybersecurity professionals recognize that threats are increasing both in number and sophistication. Trinity Cyber has a solution. We have invented technology that automates real time removal of threats from the wire—before they end up in your enterprise.
The cybersecurity industry has overcorrected for resilience, at the expense of prevention. The time and resources required to identify actual threats and remediate systems remain significant, and the trend is worsening.
Submit the form to read the white paper>
Trinity Cyber
Core Premise
The premise of Trinity Cyber's technology is simple and unique.
Every Internet session can and should be fully staged, parsed and deeply inspected inline (not in a sandbox) in context, and with endpoint and application layer fidelity before it enters or leaves a customer's control. At the same time, automated processes must be run to remove or alter malicious content from files and protocol fields at speed and scale to affect the outcome in favor of the customer. This must be done without introducing latency or degrading the customer's Internet experience.
© 2021 Trinity Cyber, Inc. All Rights Reserved.