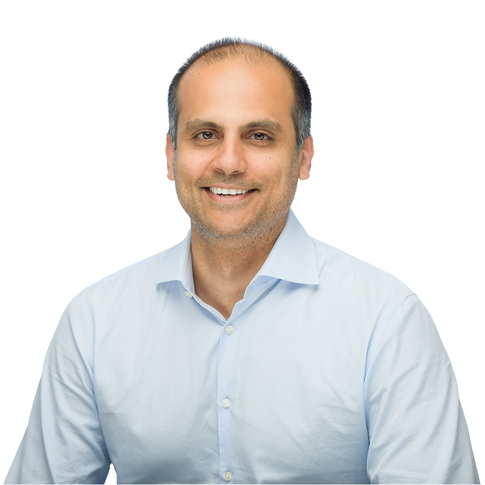 ANALYSIS
Director of Threat Intelligence
As Director of Threat Intelligence at Trinity Cyber, Deepak is a vital member of the Threat Analysis team where he is responsible for the strategic direction and measurable outcomes of Trinity Cyber's threat intelligence program. Deepak has strong knowledge of nation-state, criminal, and hacktivists cyber threats, and has extensive hands on experience including reverse engineering malware, incident response, and analyzing network traffic.
Deepak is a seasoned security professional with a well-rounded background in security operations, risk, and compliance. He has an excellent track record of defining security programs that enhance operational security, meet regulatory requirements, and increase customer confidence, providing value to corporate leadership.
Deepak received a Bachelor of Science in Chemistry from the University of Mumbai, a Master of Computer Science from the University of Pune, and a Master of Business Administration from The College of William and Mary.