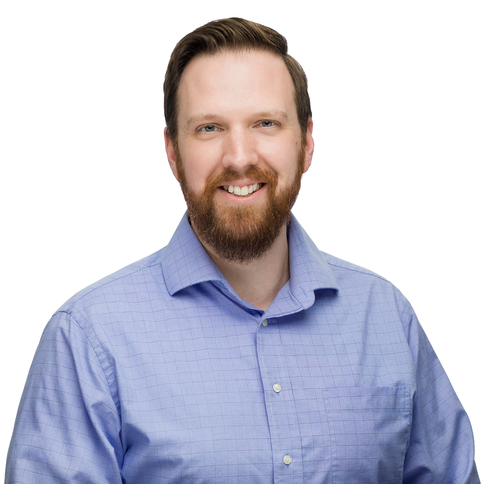 ENGINEERING
Web Developer
David has more than 15 years of experience working in various technology fields. He began as a corporate networking and IT specialist at a major US defense contractor, before pivoting to a role overseeing Systems Administration for numerous commands within the U.S. Navy's Bureau of Medicine and Surgery (BUMED).
Endeavoring to do something more creative, David made the decision to pursue designing and developing web applications. After a few years doing so at BUMED he made the move to the National Institutes of Health in Bethesda, Maryland, where he spent 2 years designing and building web-based monitoring tools for engineers and management of the campus Central Utilities Plant. David now develops internal and external web-based tools for Trinity Cyber.
In his spare time David enjoys playing board and video games, reading objectively terrible fiction, drinking way too much coffee, and spending time with his (many) nephews.