Contract Vehicles for Procurement
For Federal, State & Local Government and Education (SLED) customers, Trinity Cyber makes it easy to acquire our subscription services.
By working cooperatively with our valued partners, our subscription services are available on a variety of contracts, schedules and purchasing agreements to make purchasing and procuring our services fast and easy.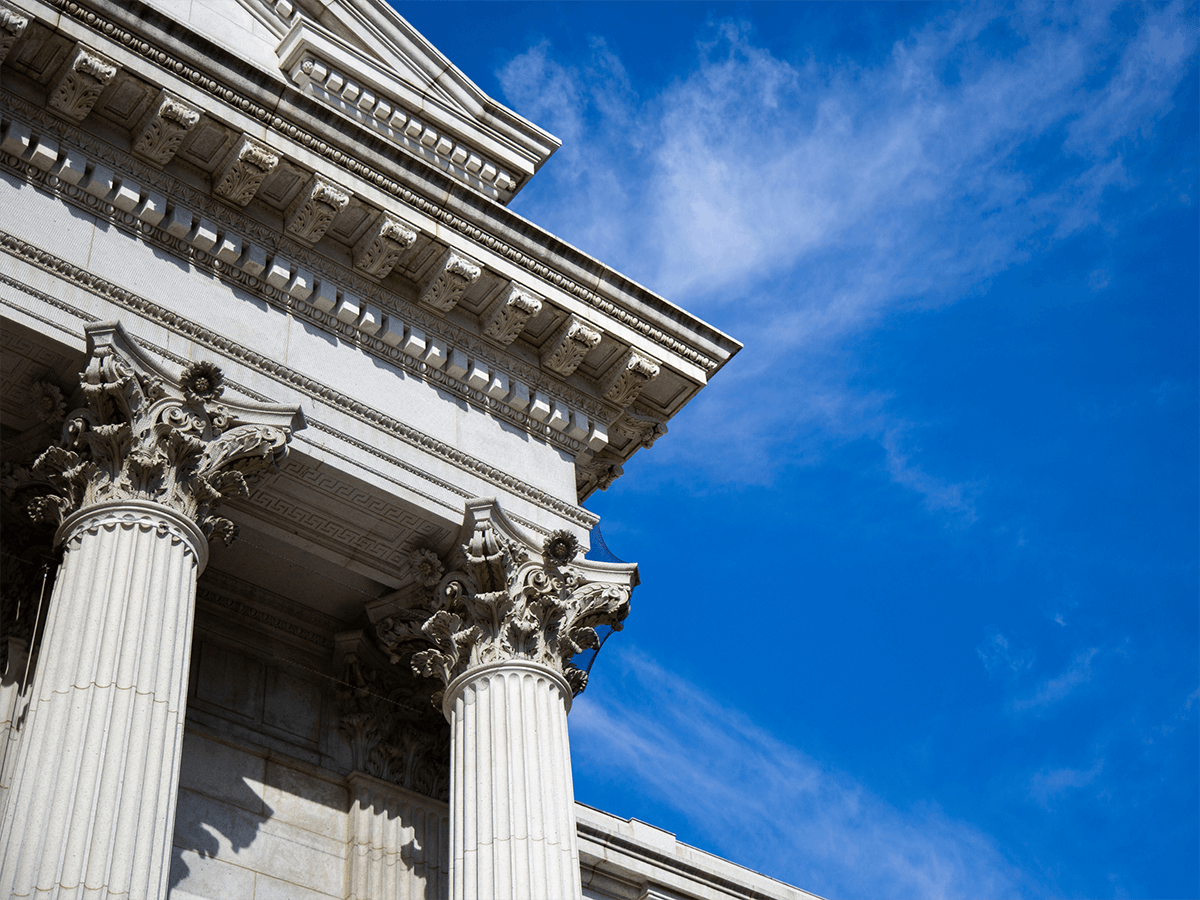 Federal Government Contracting Vehicles
ITES-SW2
The Information Technology Enterprise Solutions – Software 2 (ITES-SW2) contract is part of the Army's Computer Hardware, Enterprise Software and Solutions (CHESS) program. It supports the Army, Department of Defense (DoD) and all Federal Agency enterprise Information Technology (IT) infrastructure and info-structure goals by leveraging Commercial Off-The-Shelf (COTS) software products and maintenance in 14 product categories.
Learn More
NASA-SEWP
The NASA Solutions for Enterprise-Wide Procurement (SEWP) Government-Wide Acquisition Contract (GWAC) provides Information and Communications Technology (ICT) and Audio-Visual (AV) products and services for all Federal Agencies and their approved contractors. The statutory authority allowing usage of the SEWP contracts by the entire Federal Government is NASA's designation as an Executive Agent by the Office of Management and Budget (OMB) based upon the Clinger-Cohen Act. All federal agencies use SEWP, and NASA SEWP is regarded as the federal government's vehicle of choice for ICT and AV solutions.
Learn More

State & Local Government and Education Contracting Vehicles