The Future of Cybersecurity
At Trinity Cyber, our mission is to stop the bad guys. We invented and patented a groundbreaking new approach to cybersecurity that identifies, stops and prevents threats others miss. Our technology is the first in the industry that can deeply inspect full session Internet traffic in both directions to expose and mitigate threat content inline. We are solving the four biggest challenges for customers today with better security, automated vulnerability mitigation, reduced alert fatigue and fewer false positives.
We are dramatically transforming security and our technology is turning heads.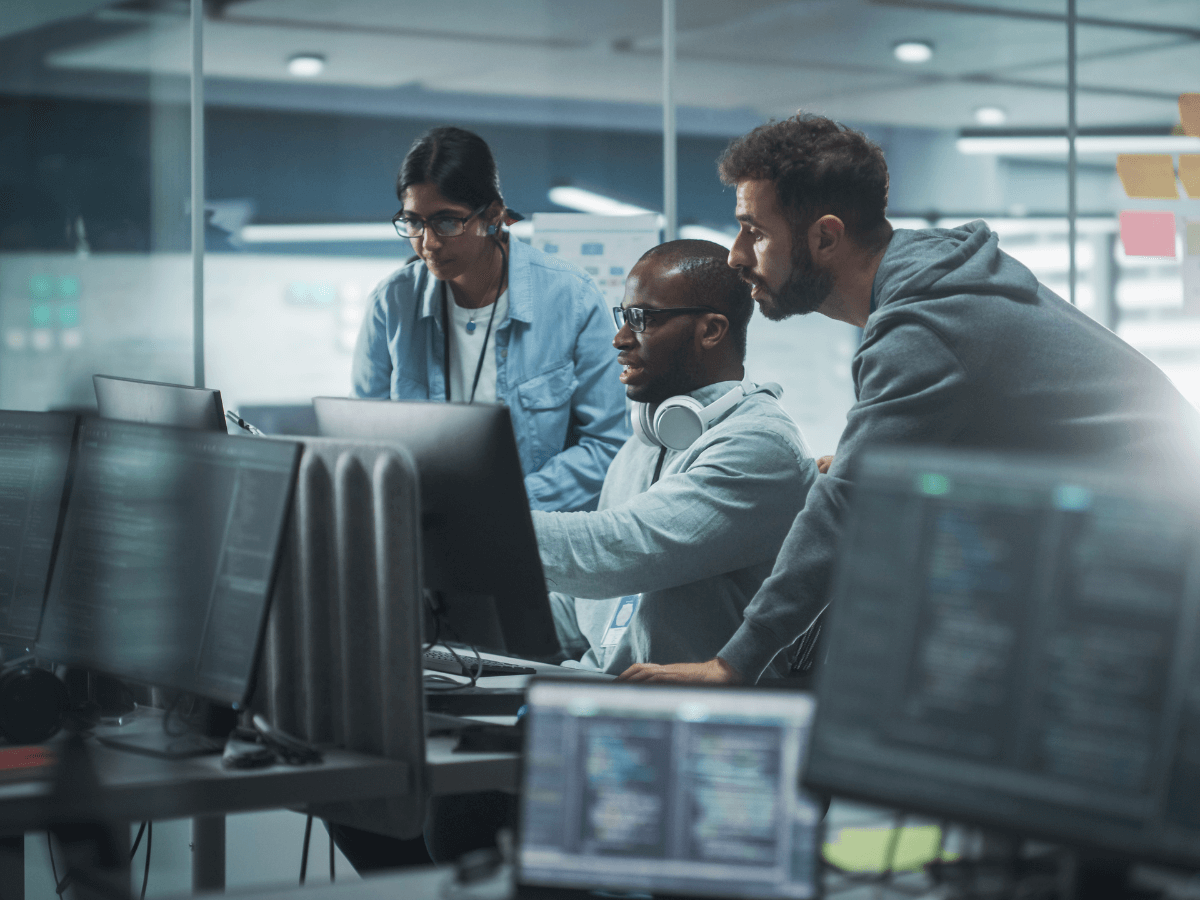 Our World Class Team
Trinity Cyber is led by recognized leaders in the industry with decades of experience defending the nation's most sensitive information systems. Our experts have built and refined a repertoire of methods to undermine malicious tactics, techniques and procedures (TTPs) used by some of the most advanced adversaries.