Achieve CISA Binding Operational Directive (BOD) 22-01 Compliance with Trinity Cyber
On November 3, 2021, the Cybersecurity and Infrastructure Security Agency (CISA) issued Binding Operational Directive (BOD) 22-01, establishing timeframes for civilian agencies to implement remediations for nearly 300 vulnerabilities actively exploited by known adversaries.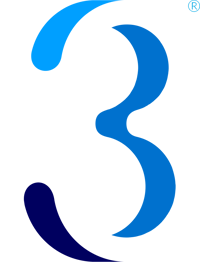 Trinity Cyber Has You Covered
By adding Trinity Cyber to your existing Managed Trusted Internet Protocol Service (MTIPS) or Trusted Internet Connection (TIC), your agency will have more than half of these vulnerabilities virtually patched at the network level overnight—for less than the cost of your MTIPS!
Trinity Cyber's threat mitigation platform protects against tactics, techniques, and procedures (TTPs) – including and especially the exploitation of CVEs – we've got you covered and you'll stay covered no matter what the adversary sends your way.
Call Your MTIPS Provider Now
Find out how to order Trinity Cyber as an MTIPS add-on.