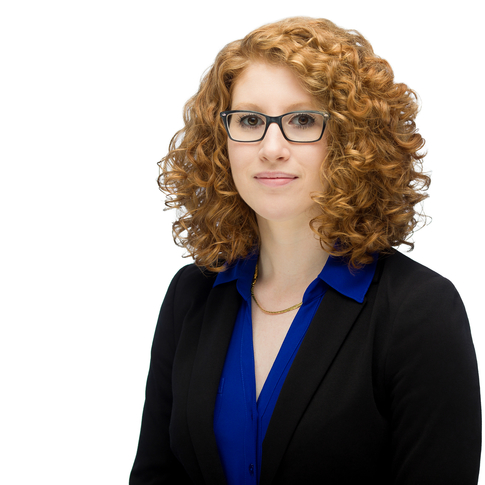 ADMINISTRATION
Office Manager
Chiara is the Office Manager at Trinity Cyber. She provides the organizational structure, communication skills, and personality, that ensure Trinity Cyber runs efficiently and successfully every day.
Prior to joining Trinity Cyber, Chiara spent nearly a decade at the National Security Agency where she served in multiple high-level organizations including the Cybersecurity Operations Group, and the Threat Operations Center where she was the office manager for the Deputy Director.
Chiara was born and raised in Maryland and attended Anne Arundel Community College.